17th Ave SW | Back to School 2020
getting ready for back to school? 
September is just around the corner, which means it's time to dust off the old school supplies and gear up for another school year. 17th Ave is your one-stop shop for all the essentials – even if you're back to school situation looks a little different this year. From backpacks to stationary, outwear to shoes and everything in between, you will find it on 17th Ave.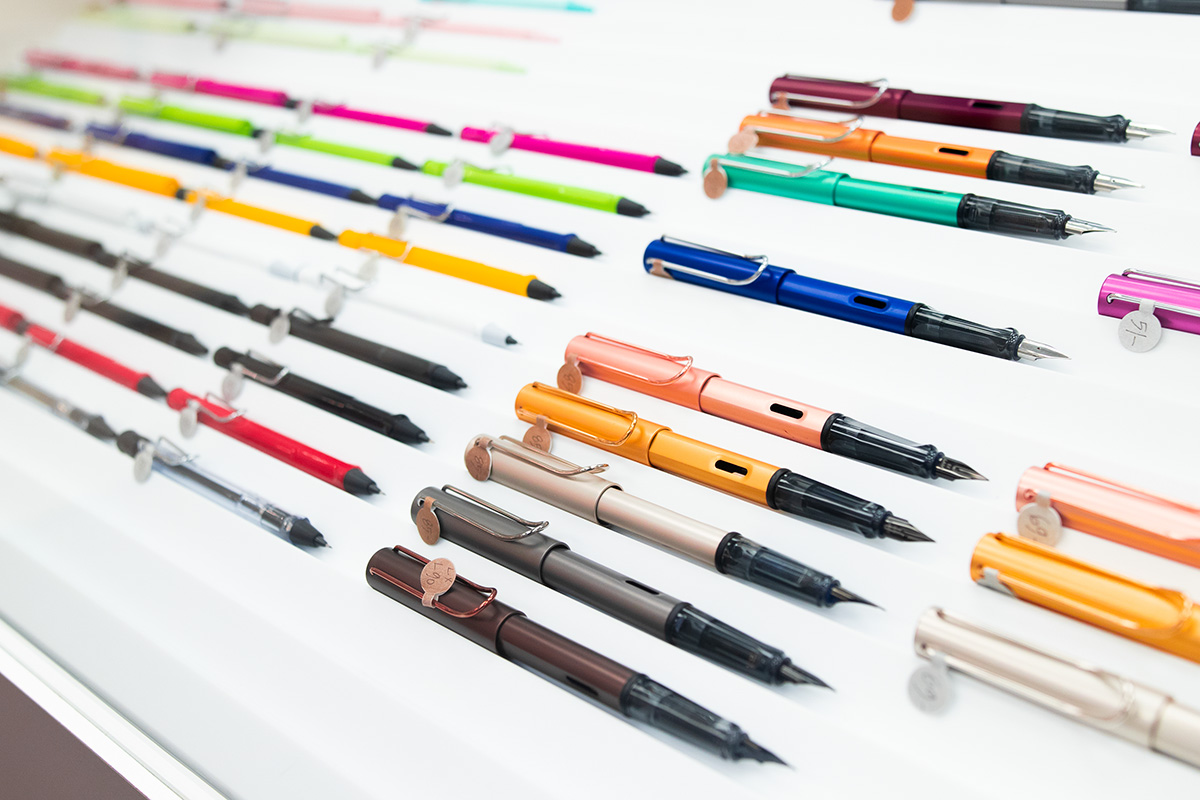 Reid Stationers
Whether you're working from home, home schooling or heading "back to school"…Reid's has what you're looking for! Head there today for 20% off ALL in-store merchandise for the last week of Aug. 25 to Sept. 1, 2020. Some exclusions apply on limited editions . No rain checks. Curbside pick-up still available!
Structube
This school year may look a little different, and in addition to stocking up on text books and pencils, you may also be looking to add to your work-from-home space. Check out Structube's back to school tips, where they offer suggestions in creating an ideal work environment for students in elementary, as well as high school and University.
Smokers Junction 
Head to Smokers Junction on 17th Ave and enjoy 15-25% off the ENTIRE store for the weekend of August 28-30, 2020.
salvedge boutique
Shop for the last few weekends of warm weather, or shop for back for school – either way, you'll find a perfect assortment of Summer items in Salvedge's  huge Summer blowout sale. The sale is in store only, so head down to 17th Ave today and enjoy 50% off on all shorts, sandals and other summer pieces.
GRAVITY POPE
Enter to win a Gravity Pope 'Back To School' Prize Pack, which includes a pair of Dr. Martens⁠, a Colorful Standard Hoody⁠, a Marimekko Kioski Striped T-shirt⁠, a pair of Royalties Socks⁠ and a Carhartt Toque! ⁠Check out their Instagram @gravitypope for details on how to enter. The contest deadline is August 28th, with the winner announced on their Instagram story September 1st.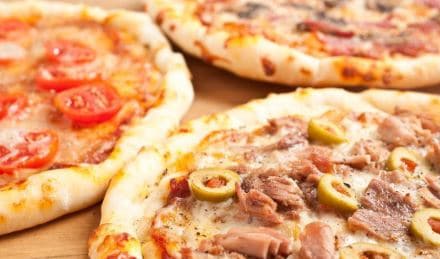 lorenzo's pizzeria
Lorenzo's Pizzeria is constantly coming up with great promotions designed especially for your needs!
leo boutique
Shop both men's and women's fall fashion at Leo Boutique, where you can browse back to school basics and oversized pieces for layering, as well as brands like MAISON KITSUNÉ and MIJEONG PARK.
Steeling Home
Browse Steeling Home's selection of products made by Canadian and local artists, as well as stationary and journals that are perfect for back to school. And if you need something to hold your new gear and school supplies in, Matt and Nat back packs are currently 60 % off! 
Thift Couture
Thrift Couture is here for all of your back to school or back to work wardrobe needs and they are currently offering a $5 gift card with every purchase from August 21st to August 29th (see in store for details). They have tons of summer styles on clearance and extra special savings… 25% off shoes, bags, skirts and dresses!
danielle's consignment
Danielle's Consignment is now accepting Fall items, so whether you're looking to browse their assortment of designer pieces and high quality brands to refresh your Autumn wardrobe, or you're looking to unload your closet after Summer, you can accomplish it at Danielle's. And if you drop off your previously owned and lightly worn items, you get 40% of the selling price back!
Blondie Boutique 
Shop MAJOR summer sales at Blondie Boutique, where you can shop online and receive 20% off, or shop their ongoing Summer sale rack and get up to 40% off on this Summer's best trends. And if you need a pair of fresh kicks to complete your back to school look, find up to 70% off on select shoe styles.
Less 17
Shop LESS 17's limited time sale where you can get up to 50% off on Summer items. And don't forget to check out their Fall and Winter product, which is now available in store and online.
Esme Beauty
Self-care is important, especially in stressful times like back to school, so head to Esme Beauty from Aug. 24 to Sept. 1, for their Back to School promotions.  Treat yourself to a Gel Polish Mani + Gel Polish Pedi + Spray Tan for $188 (save $50), or a regular Polish and Mani + Pedi + Wax for $130 (save $25). And don't leave empty handed –buy one retail item and get the second 25% off.
best buy
Soar to the top of your class with the best deals and latest tech from Best Buy!
League YYC
17th Ave's newest studio, which offers classes in HIIT, Yoga and Spin, is opening this fall, and they are currently offering 15% off on their memberships and packages until August 31, just use promo code 𝗟𝗲𝗮𝗴𝘂𝗲𝗢𝗚.  And be sure to check out their Social Media accounts, where they post the schedule for their outdoor fitness classes each week!         
fjallraven
Shop Fjallraven's Summer Sale and receive 30% off on select styles. Gear up with their selection of iconic back pack styles, such as laptop bags, daypacks, hiking and trekking packs and more. They offer an online guide to ensure you are getting your perfect fit.
RHythm Ride
If you've been a little lazy this summer, Rhythm Ride has the perfect solution to get you back in shape – check out their Summer Sizzle Sale, which is valid until Aug 29th. For just $100, you get 1 month of unlimited rides at Rhythm Ride. Pass starts on day of purchase.
HGVINTAGE
I think one thing we can all agree on about quarantine was how nice it was not having to dress up everyday. Yes, we may be going back to school, but who says that has to be you have to ditch your signature crew neck or favourite tee? Check out HGvintage and their collection of 200 crewnecks that dropped in store this week.
Clive Burger
Clive Burger is currently gifting Free Fry Card for students headed back to school, which means when you buy 5 orders of fries, you get the 6th order free! Must present valid Student ID, house rules may apply.
Give the Gift of Variety
The freshly minted 17th Ave Gift Card is accepted at over 40 locations on the Ave and the list keeps growing. Click the button below to get started.