Join us on October 19th for the 17th Ave Spook-tacular in Tomkins Park!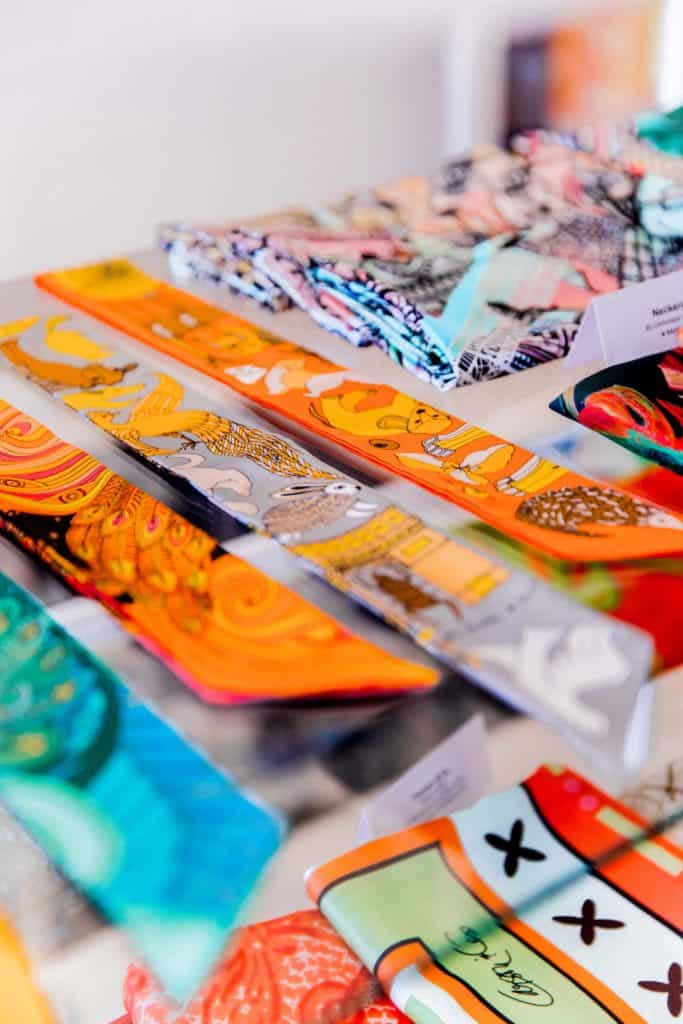 Vinda Tanuhadi has been a lover of fashion for many years, especially when it comes to bringing your personal style alive with accessories and scarves. She is passionate about working closely with artists from around the world who create unique pieces. Vinda deeply admires the mystery and intricacies behind the artist and their creative process. …

We are proud to announce the launch of our gift card program with over 27 unique businesses along the Ave!