Every time you enter the Devenish building on 17th avenue you can't miss it. It's everywhere throughout the building, every nook and every cranny. What is it? It's the smell of freshly baked goods coming from Butter Block.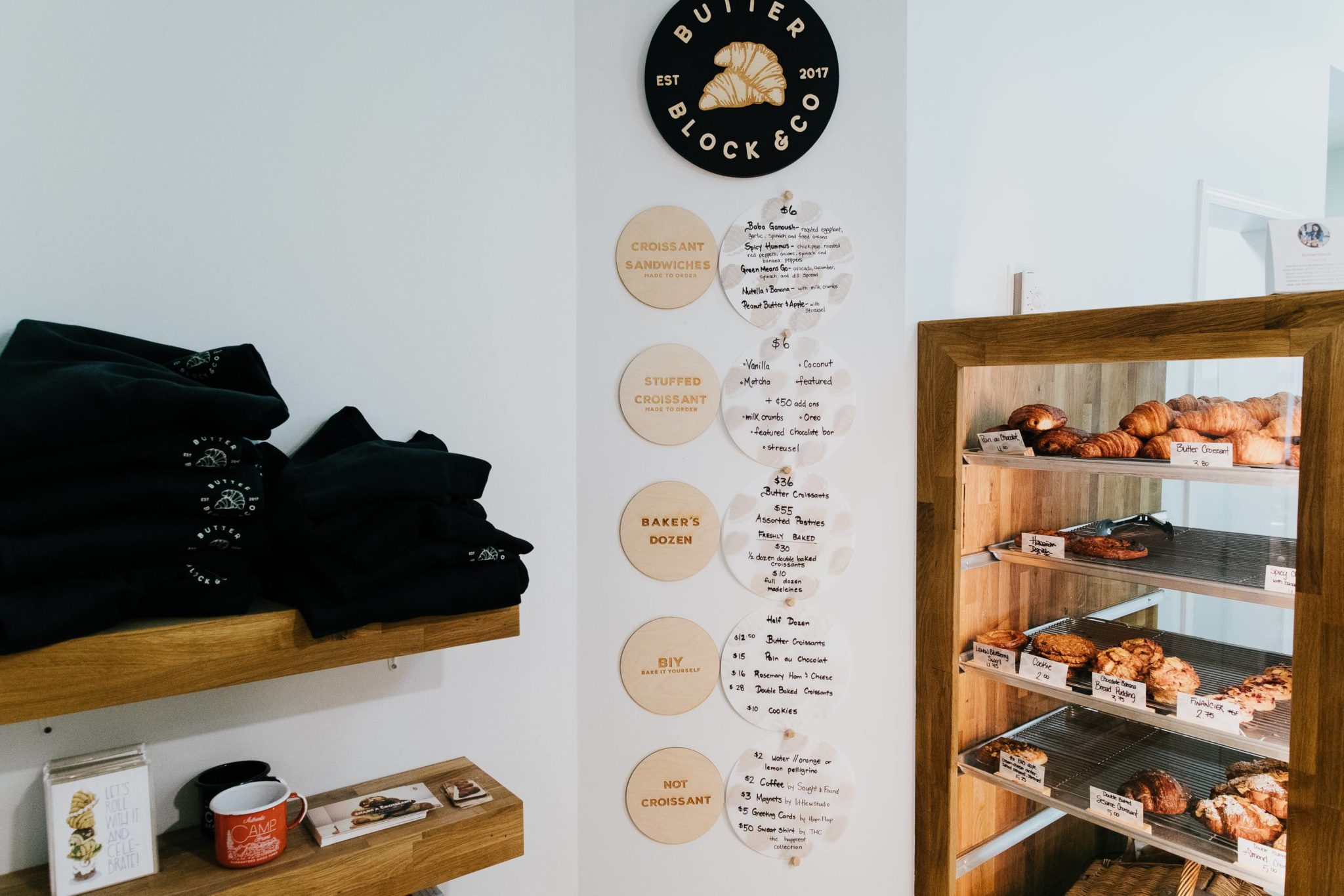 The idea of Butter Block first came to hand in September 2016 when its founder and owner, Karen Kong was baking cookies for Monogram coffee. From then to February 2017, it was a long road of crucial decision making that would shape and define what Butter Block would become. Picking a name, hosting a pop up shop, to rolling 300 croissants a day for practice. Nothing but hard work, long hours, and persistence for over a year and Butter Block would finally find its place on 17th ave.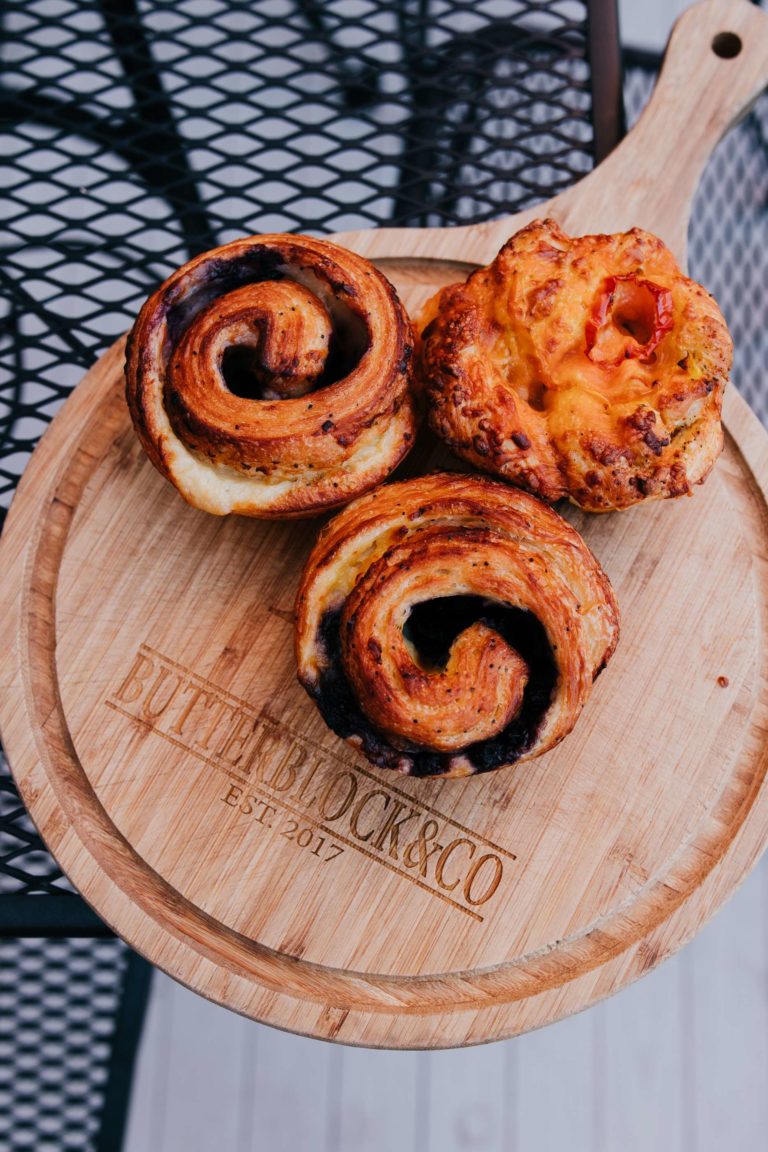 Karen is always looking for new ways and different flavors to introduce in each of her recipes; she is always going above and beyond in her kitchen. Butter Block even offers catering services as well as wholesale, whether its for a corporate event or a church potluck.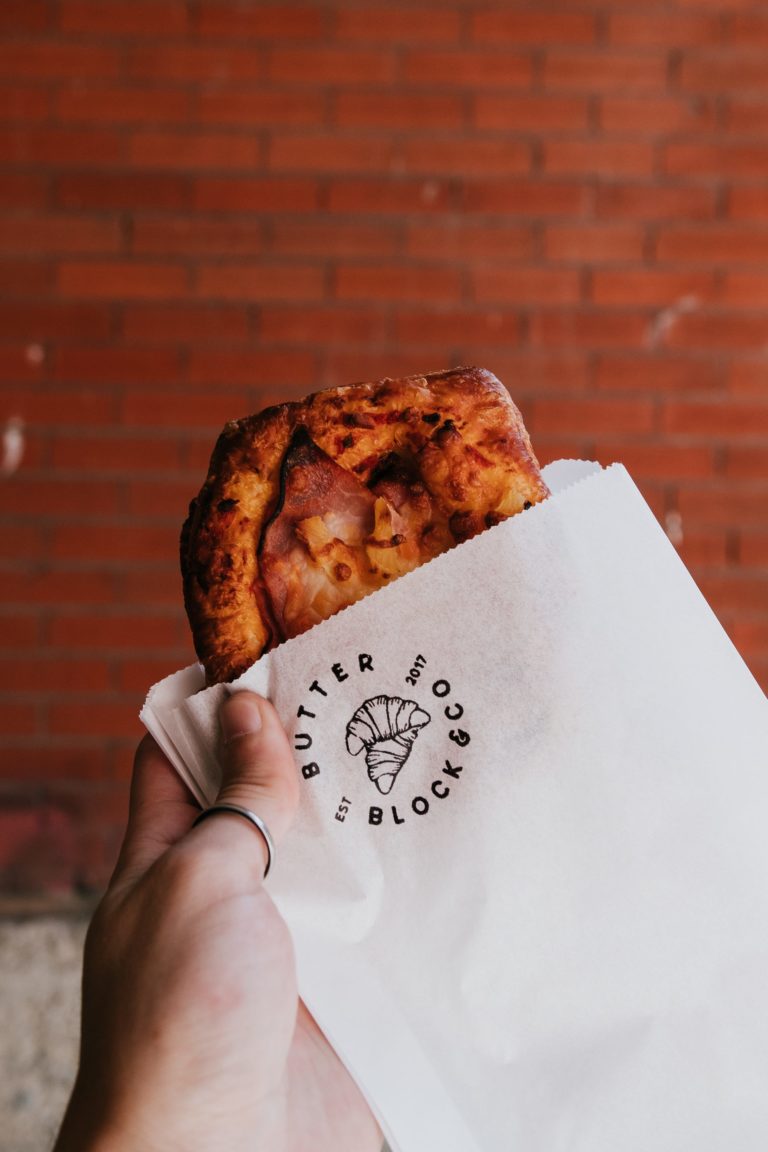 Do you work in an office and don't know what to bring anymore? Place your order with [email protected]! Butter Block has something for everyone. It's easy, simple and super delicious.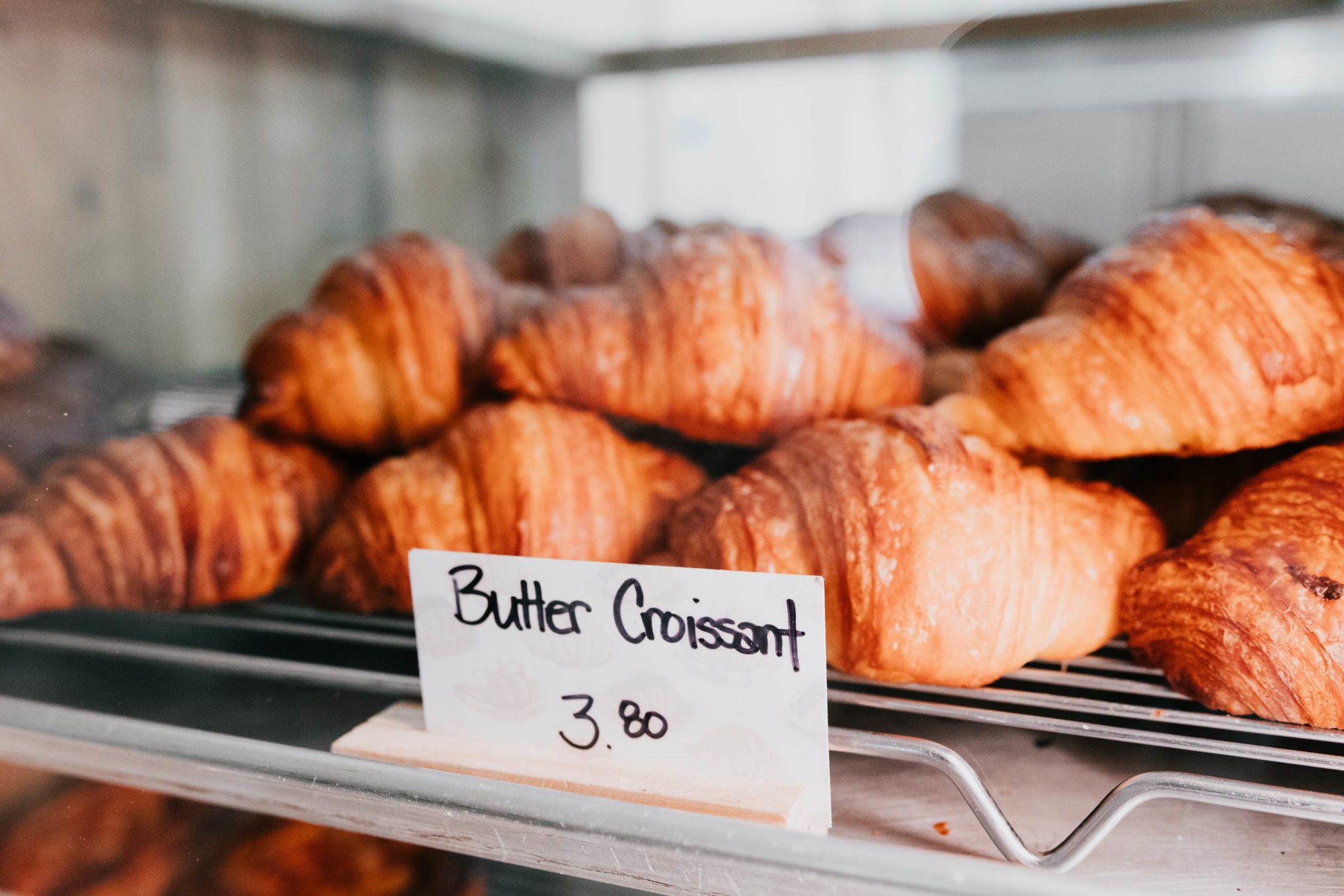 Stay up-to-date on all things Butter Block by following them online:
Website: www.butterblockyyc.com
Instagram: @butterblockyyc