Although dine-in is no longer available at Calgary restaurants, many of your favourite spots are still finding ways to bring holiday dinners to your table. Skip the cooking this year and check out these 17th Ave spots that are offering up holiday meals you can enjoy from home.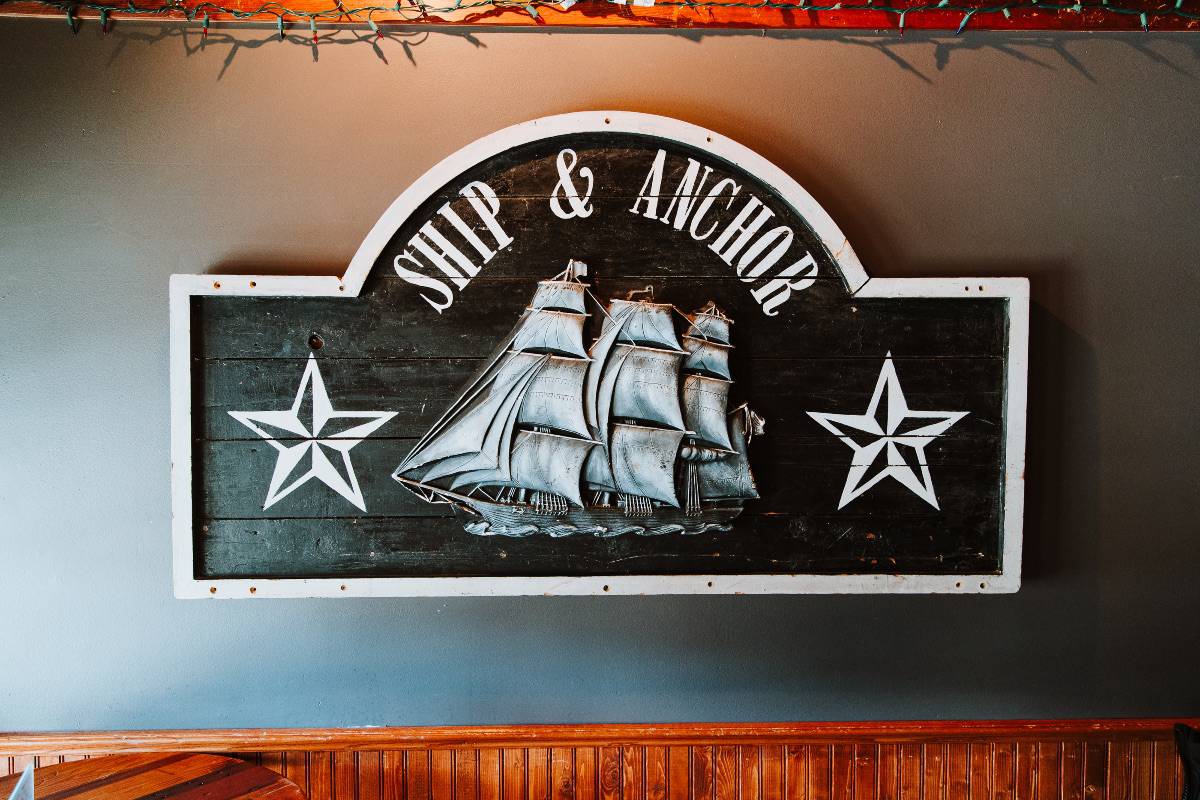 Ship & Anchor will be serving up a Turkey Dinner with all of the holiday essentials including braised turkey, creamy mashed potatoes, homemade stuffing, brown butter brussels, brown sugar mashed potatoes, roasted gravy and cranberry sauce, and of course, pumpkin pie to finish it all off. This holiday feast will be available for pickup on both Christmas Eve and Christmas day between the hours of 2 p.m. and 8 p.m. Check out shipandanchor.com/takeaway to get your feast today!
534 17th Ave SW, shipandanchor.com
Treat your family to a chef prepared holiday dinner from Urban Fare featuring either a stuffed boneless turkey breast roast or slow roasted ham, accompanied by sage stuffing, homestyle cranberry sauce, garlic mashed potatoes and gravy. You can also choose from a selection of sides such as Brussel sprouts, curry cauliflower rice, classic Caesar salad and more. This decadent dinner serves 4-6 people. Stop by their 16th Ave location today or call them at  (403) 243-0119 to inquire about your holiday meal!
101-906 16 Ave SW, urbanfare.com
On Dec, 24, Watchman's Pub is serving up holiday cheer with free turkey dinners until they run out! Find out more at their Instagram page here.
1109 17 Ave SW, watchmanspub.ca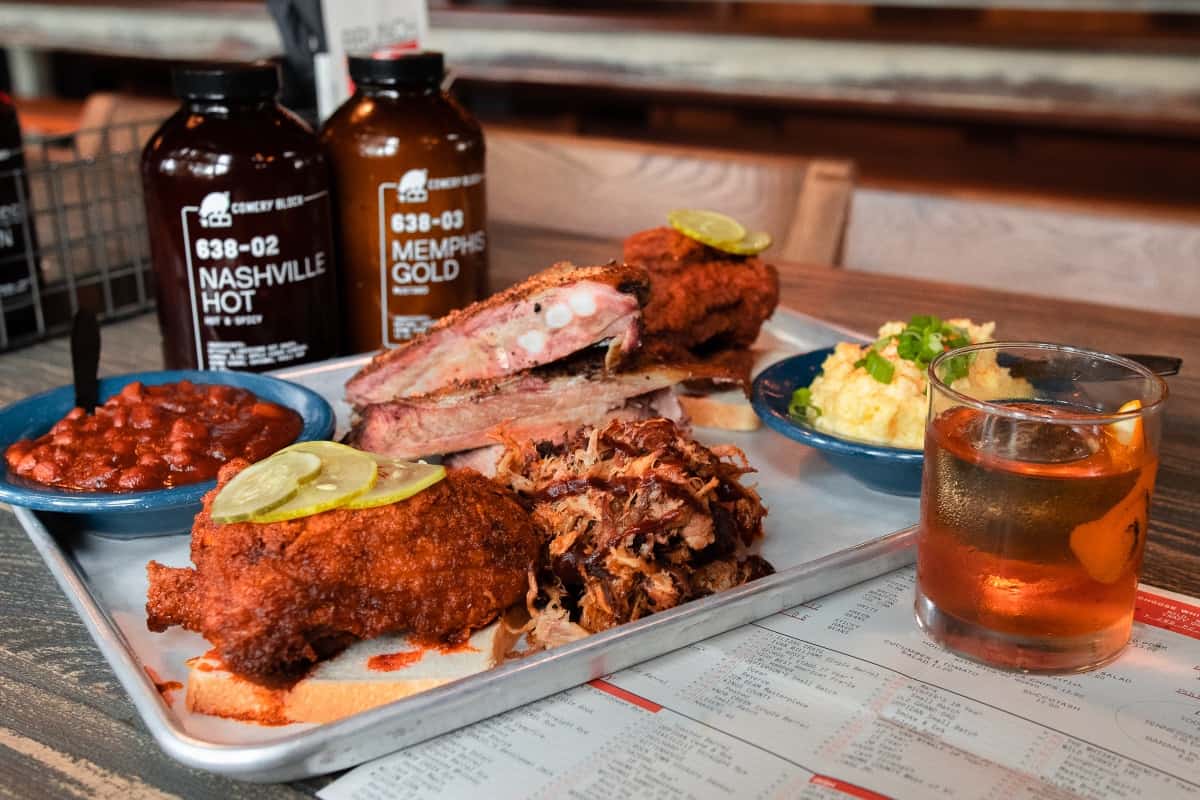 Celebrate the holidays with Comery Block's Christmas Eve dinner, featuring a choice between smoked turkey or brisket, paired with all the classic holiday sides and chess pie for dessert! Dinner will be available for pickup on Dec. 23rd and 24th, from noon until 4:30. Pre-order yours now at comeryblock.com
638 17 Ave SW, comeryblock.com
The Coup's Vegan holiday feast features sweet potato and smoked tofu wellington, thyme and gala apple dressing, maple and sage roasted delicata squash, treacle and cherry wine cippolini onions, crispy pumpkin spiced Brussel sprouts, and scalloped potatoes. They also have a selection of enhancements such as mixed green salad, chocolate and pistachio truffle cake, two different wine pairings and more. Pre-orders are available until Dec. 20th, and pickup is available from Dec. 22-24. Give them a call at 403-541-1041 or email [email protected] to order your Vegan Holiday meal today!
924 17th Ave SW, thecoup.ca
Dive into Calcutta Cricket Club's holiday dinner featuring their spice marinated free-range whole chicken, winter vegetable pulao, gunpowder broccolini, Bombay potatoes with Achar aioli, coconut squash puree, a selection of chutneys, four A1's Portuguese sweet rolls and of course dessert – carrot cake Halwa with cardamom caramel, toasted pistachios and Mishti Doi. This festive feast is available on their website until Dec. 20th at 4 p.m., and serves up to 4 people. Head to their website now to place your order today!
340 17 Ave SW, calcuttacricketclub.com
This 17th Ave Chocolate Bar is doing it big this month with five different holiday dinners available for pickup or delivery. Choose between their Traditional Christmas Dinner, featuring classics like Glaze Roasted Ham, their Vegetarian Christmas Dinner, their Seafood Christmas Dinner, their "A Very Chocolate Christmas," which incorporates chocolate into every dish, and finally their 5 course New Years Eve Dinner. The deadline to place your order for any of the Christmas dinners is Dec. 21, at 12 p.m., and Dec. 28 at 12 p.m. for the New Years dinner, so head to their website now to get yours!
818 16 Ave SW, tendegreeschocolate.ca
Stalk the latest and greatest on 17th Ave:
Instagram: @17thavesw
Facebook: @17thavesw
Twitter: @17thavesw