Bread Culture opened in late June of 2020, and although that may seem like an undoubtedly difficult time to open a business, it didn't hinder the quick following they amassed for their hand-crafted, small-batch baked goods. 
Hand-crafted, Small-Batch Baked Goods
Located just a couple blocks north of 17th Ave at 1502 14 Street SW, this family-owned artisan bakery specializes in naturally leavened breads and pastries, all of which they make from-scratch every day. The skilled team of bakers at Bread Culture uses high quality and local ingredients whenever possible, and make all of their menu items without the use of any additives. 
French Baguettes, Sourdough and More
You can stop by their charming Beltline location and enjoy 'hard-type' bread to-go, such as traditional French baguettes or their different varieties of sourdough – they have plain, walnut & cranberry, seeded and whole wheat. Your family or co-hort is sure to love these fresh baked loaves for dinner, or as a picnic snack paired with charcuterie and wine.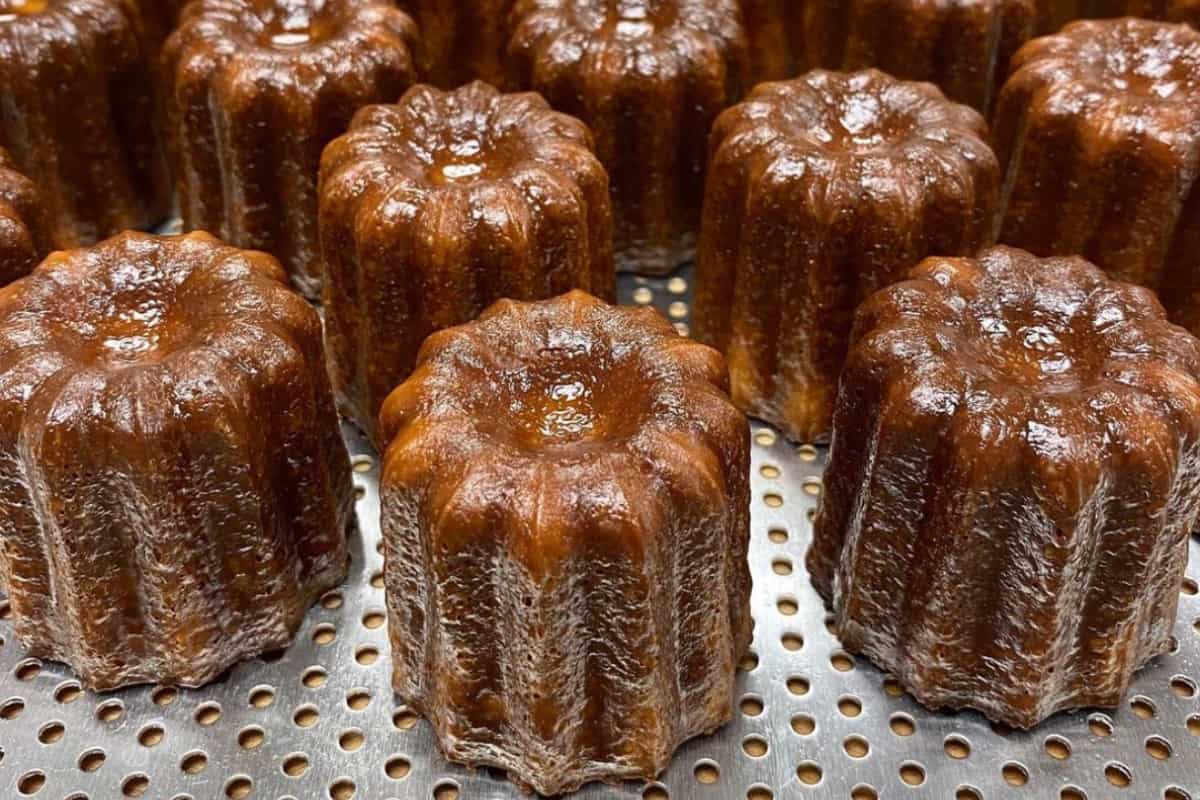 Sweet Treats and Coffee
But if you're spending the day strolling through Calgary's downtown and you just want to dunk a buttery pastry in your coffee, they have plenty of options for that as well. Their selection of Viennoiserie includes an assortment of croissants in flavours like chocolate, almond and of course, the perennial favourite, butter. They also have rotating monthly flavours such as their April flavour, a Raspberry Bicolour Croissant. Other Bread Culture baked goods include savoury croissants and danishes, bretzels (served on Sundays only), and baked goods like Madeleines or Cannelés. You can find this popular French treat in Avenue Magazine's '31 Best Things to Eat and Drink in Calgary in 2021'
Pair your buttery, fresh-baked goods with a coffee courtesy of local favourite, Monogram, and carb up on your favourite Bread Culture treats. Don't forget to give them a follow on social media @breadculture.ca, where you can keep up-to-date on rotating menu items, seasonal specials and more! 
1502 14 Street SW, breadculture.ca
Website: breadculture.ca
Instagram: @breadculture.ca