STAY UP TO DATE WITH OFF THE APPS EVENTS
Sunday Tailgates at the Whiskey Rose Saloon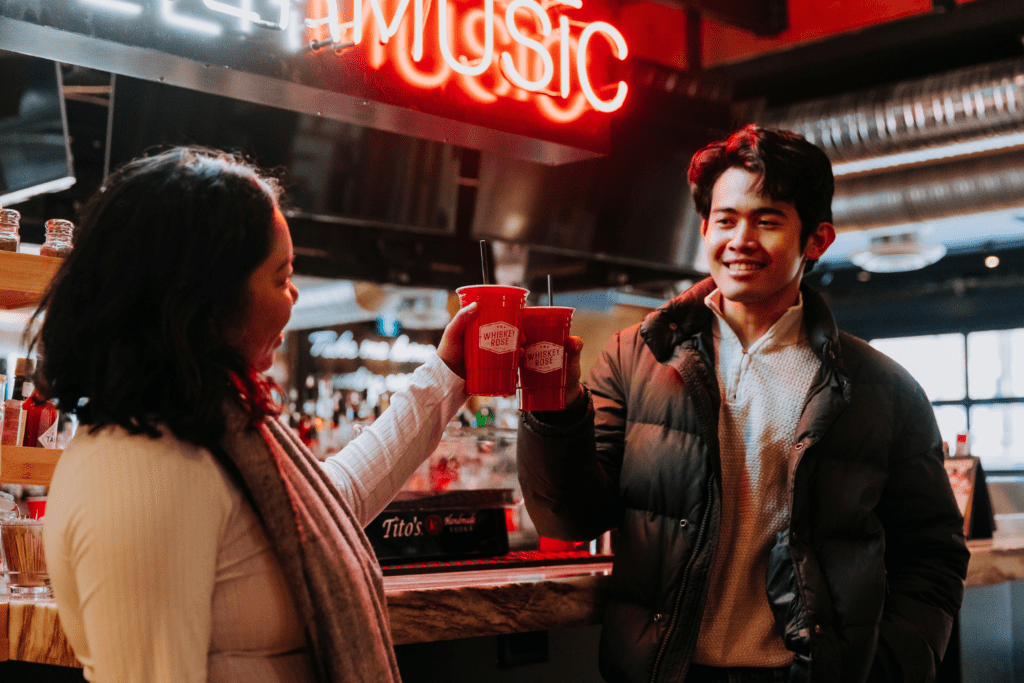 This is your day. The Sunday Runway. The best tailgate of your lives. Every. Single. Sunday. Redneck mimosas, country and rock n' roll bangers. After all, we are the mother of all things rowdy. ALL SUNDAY LONG.
Brunch from 11am-5pm. Party all day long. Regular menu is still available as well.
$10.00 Redneck mimosas, $4.00 Jim Beam shots, $5.00 Tailgate Burger, $4.00 Lonestar, $4.00 Highballs.
Location
Whiskey Rose Saloon
1012 17th Ave SW, Calgary AB