Take Out & Delivery Eats
KEEP CALM & SHOP ONLINE
Shops on 17th Ave SW have made this trying situation a bit better through supporting physical distancing guidelines mandated and recommended by all levels of government, by offering your faves through their online shops.  Need shoes, gifts, treats or whatever?  17th Ave SW has got you covered with the help of these great shops, restaurants and services!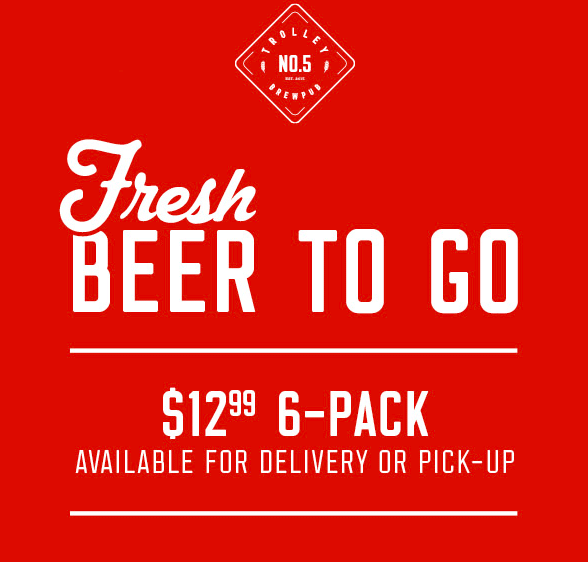 trolley 5 brewpub
Ummm, yes you hear right!  Trolley5 is now offering BEER to GO.  Check out their online shop now to shop the dozens of options available for delivery.
fusion sushi
Need to pick up dinner for you neighbour? Check out Fusion Sushi for a variety of flavour sure to hit the spot! 
blanco
Still have your fave latin dish delivered right to your door without breaking a sweat!  Check out the delivery menu options through Door Dash or Skip the Dishes on Blanco's site today!
una pizza & wine
No need to be hangry let Una Pizzeria help you stay home with their 11am-11pm delivery option! Order online or call 403.453.1183 today!
nando's
Get PERI-PERI delivered to your door, select your favourite delivery service Door Dash or Skip the Dishes and get it delivered for FREE!
ollia
Now you can grab your fave dessert online through DoorDash (within 8km). Ollia will also take orders online or over the phone at (403) 457-9775 Free delivery on orders over $60. Check out full delivery details online today!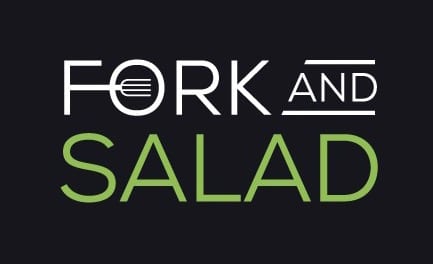 fork and salad
From  10AM – 9PM Daily. Fork and Salad is offering take away and delivery!
5 senses ramen & sushi bar
5 Senses Ramen & Sushi Bar are continuing to offer pick-up and delivery options. Check out their website and social media for daily deals!
simply irie
Simply Irie Caribbean Cuisine is a family owned and operated business established in 2014.

They are currently accepting any call in orders for take out only, as well as offering delivery through Skip the Dishes and Door Dash. To stay safe, they only have the owner and the chef working inside the restaurant at this time Come discover the tastes of paradise at Simply Irie with Elite cuisine, Unique service & Incredible value!

Their family is excited and proud to share authentic Caribbean dishes with all of you!
Black sheep
Black Sheep is open for take away, pickup and free delivery!
yum bakery
Yum Bakery is OPEN Tuesday to Sunday 9AM-5PM on 17th Ave! Get some of your favourite delicious treats delivered right to your door.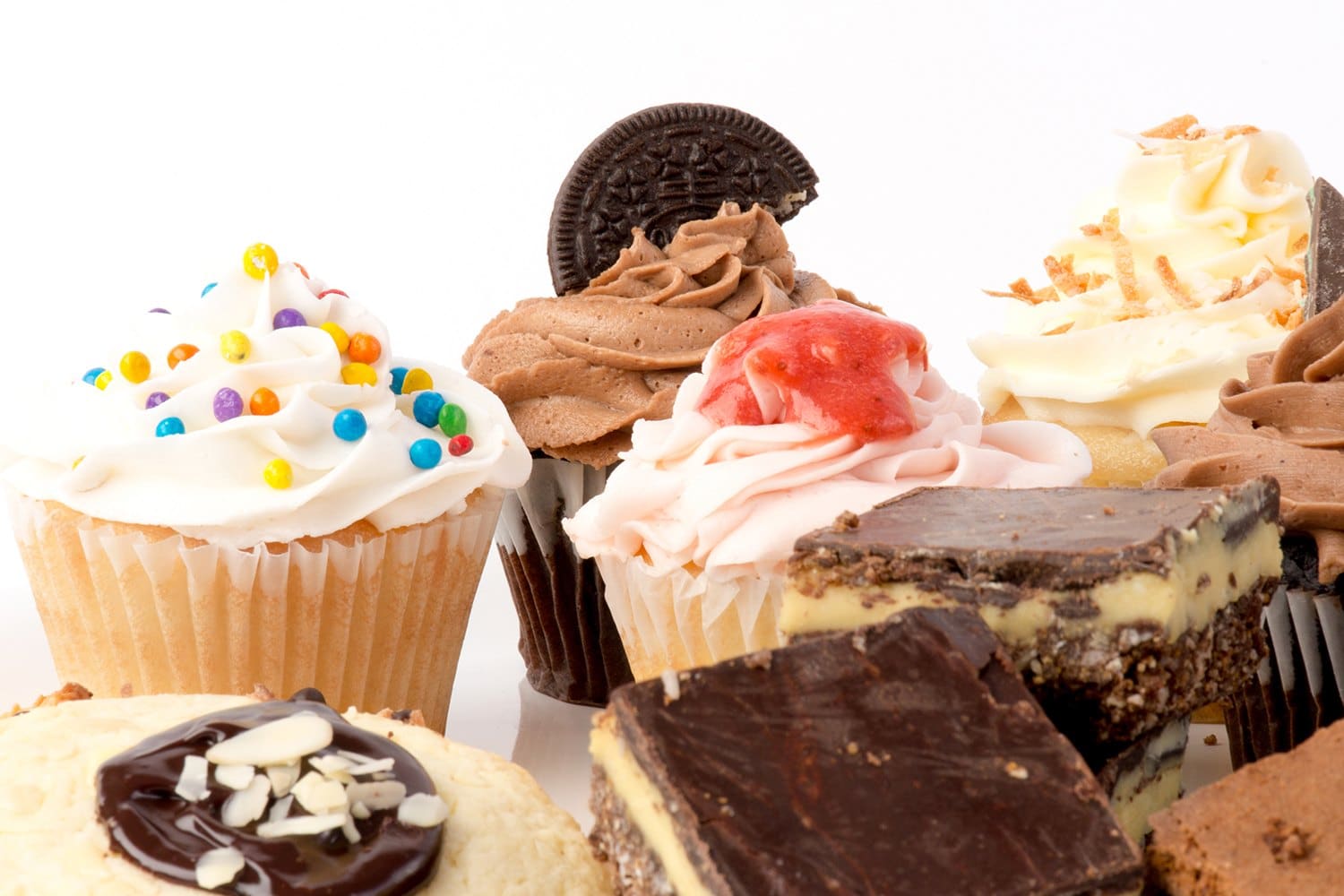 cookie mama
 Cookie Mama, a local bakery specializing in regular, gluten-free, dairy-free, and vegan treats, is currently open for contactless pick up and delivery through their website, as well as delivery services Skipthedishes, Door Dash, and UberEats. Order in cookies, cupcakes, cakes, brownies, ice cream pints, and much more!
chilitos taberna
DIY Taco Fiesta Platter!
Your Choice of up to three different meat fillings (Vegan options available) rice, beans, guacamole, pico de gallo, salsa, corn chips, onions, cilantro, lime and 12 corn tortillas. Good for 3-4 people $40
This is available for takeout along with their regular menu by calling 403 228-5528 or delivery through Doordash and Skip The Dishes.
Chilitos is also selling pre packaged and frozen meals as well as Take & Shake margarita kits for home for next day pick up or delivery.
Visit @chilitostaberna or their website to stay up to date!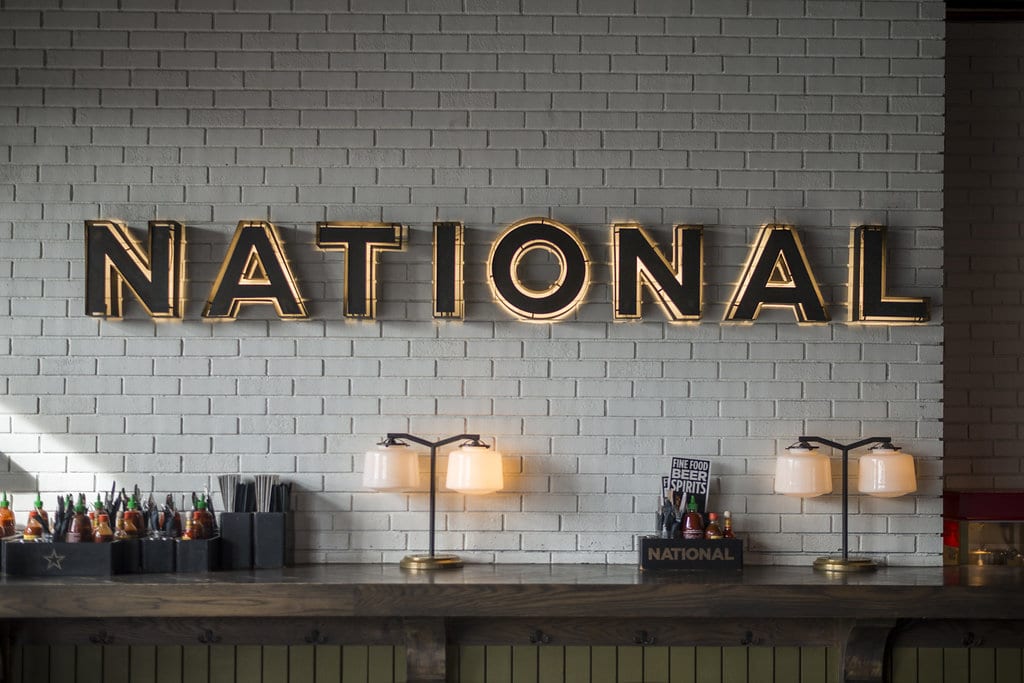 NATIONAL ON 17TH
Order online from their menu to get some of your National favs! Curbside pickup now available. 
presotea
Order freshly pressed and handcrafted bubbletea through Doordash or Uber Eats! 
cibo
Order your Cibo favourites straight to your home! They've got Wine, Beer, Cocktails, Pizza, Pasta, Salad, DIY Pizza, Dessert and specials with card games!
You can also order from Cibo Cucina! Appetizers, Pizza, Pasta and more!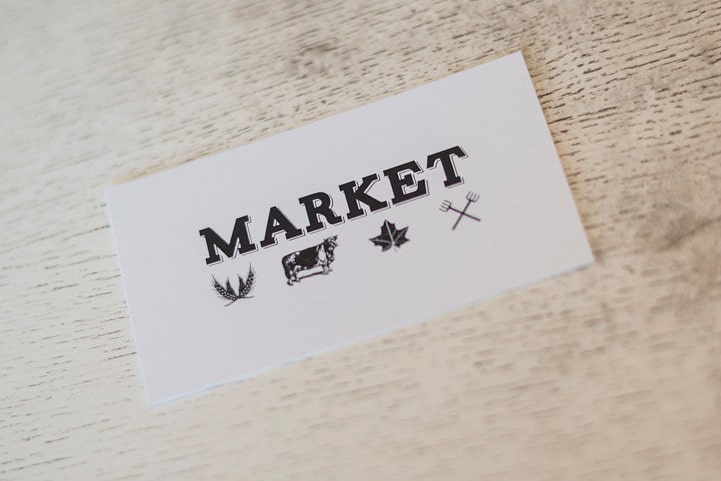 market
Check out Market for their daily specials! Get free online delivery or 15% off pick up.  
d spot dessert cafe
Get a D Spot dessert delivered right to your door! Order online through Doordash. 
Give the Gift of Variety
The freshly minted 17th Ave Gift Card is accepted at over 40 locations on the Ave and the list keeps growing. Click the button below to get started.