Services on 17th Ave
KEEP CALM & SHOP ONLINE
Shops on 17th Ave SW have made this trying situation a bit better through supporting physical distancing guidelines mandated and recommended by all levels of government, by offering your faves through their online shops.  Need shoes, gifts, treats or whatever?  17th Ave SW has got you covered with the help of these great shops, restaurants and services!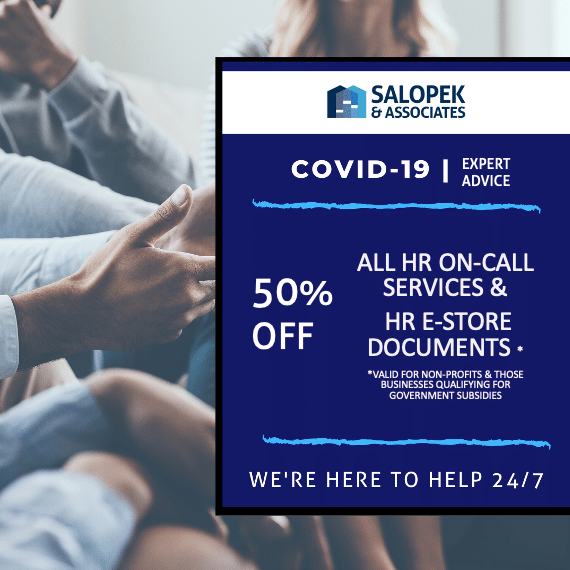 salopek & associates ltd.
Salopek & Associates is here to help! – 50% OFF Services 
They are offering 50% OFF our HR Services during the month of April, including their HR-On-Call and ALL E-Store documents for non-profits and businesses that qualify for government subsidies. Call today. They can quickly assist with your HR challenges during COVID-19.
crushcamp
TUESDAY, MARCH 24TH – MONDAY, MAY 4TH
Our friends @crushcamp have developed a FREE online challenge to keep you accountable and motivated over the next 6 weeks. Sign up for the Stronger as a Pack Challenge at www.crushcamp.com/stronger. #strongerasapack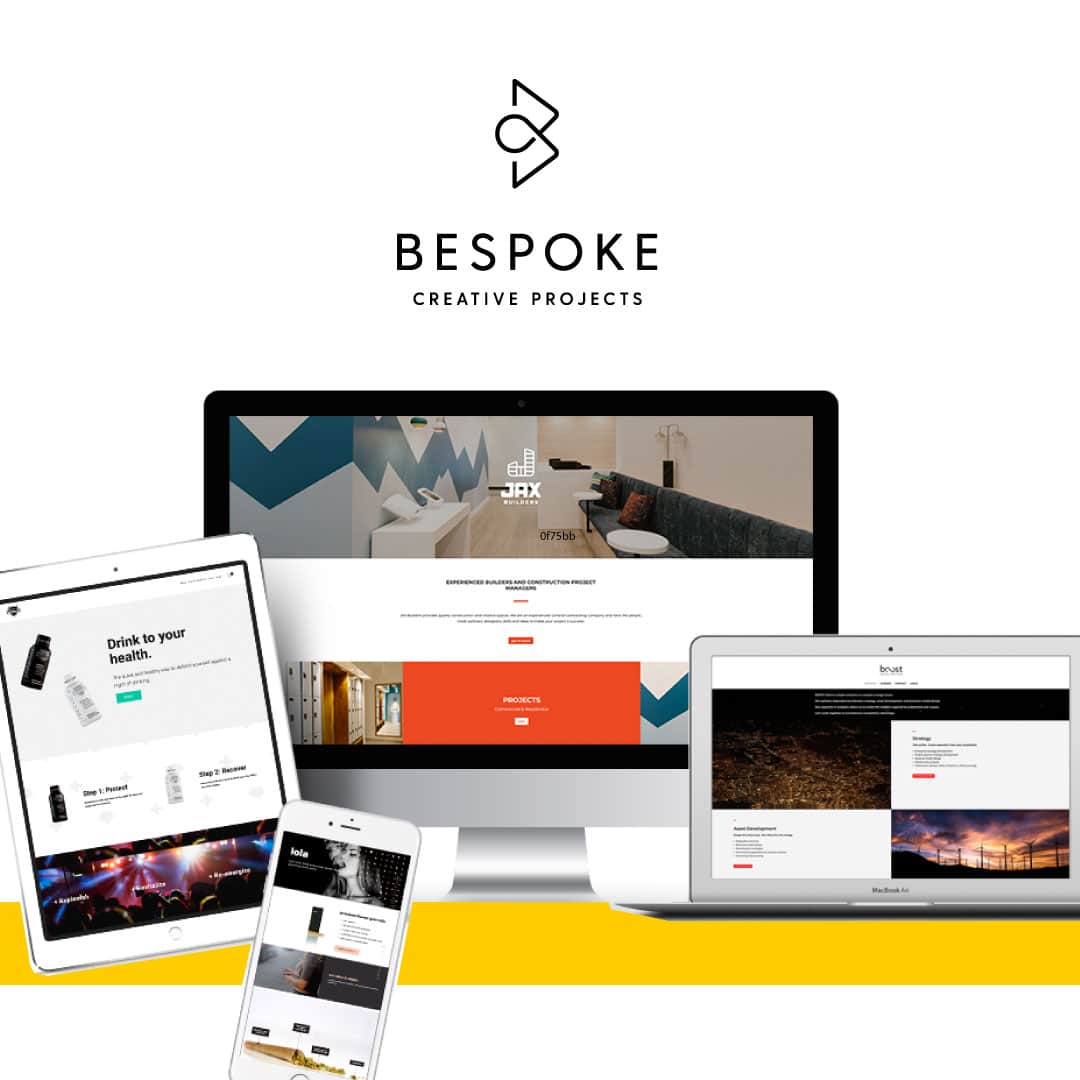 bespoke projects 
Every business is an online business. Make sure your website can go the distance. From refreshes to new sites, Bespoke Projects can update your online presence so you can keep your customers. Visit their website to get started.
inspired minds wellness centre
They are an agency that provides counselling (telephone and online) to those needing support through the COVID pandemic.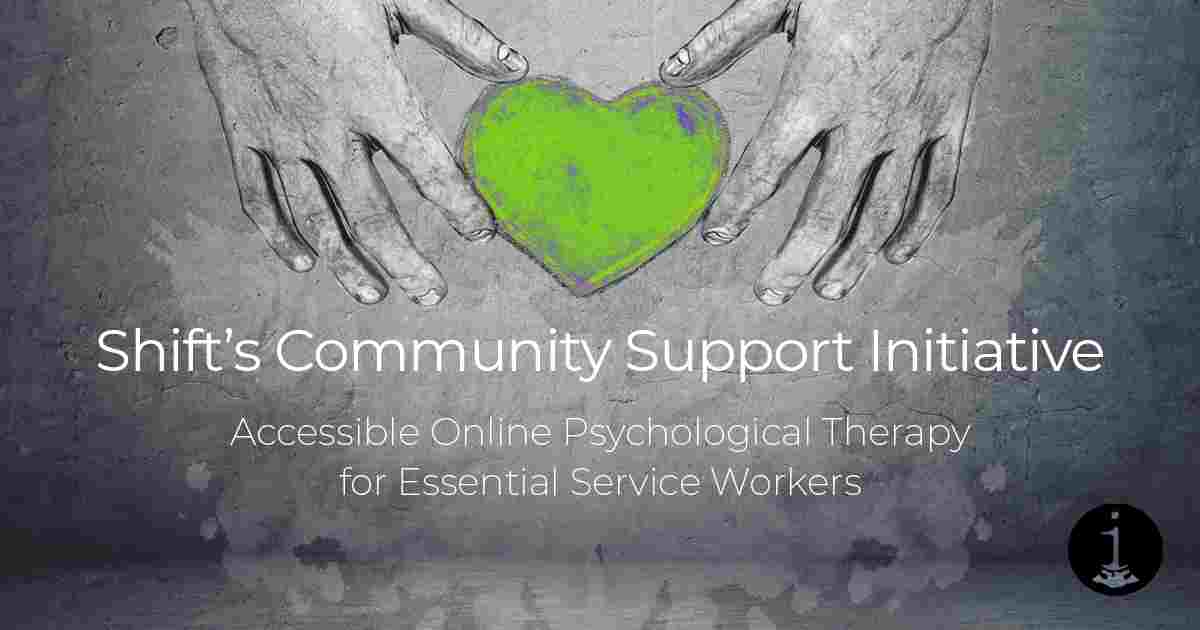 shift psychological
They officially launched their COVID-19 Community Support Initiative, which allows them to make online psychological services more accessible to our essential service workers during this time.
A percentage of the cost of individualized therapy will be covered for workers who are putting their well-being and lives at risk to take care of our communities in the face of a global pandemic.
If you are an essential service worker and need support visit their website!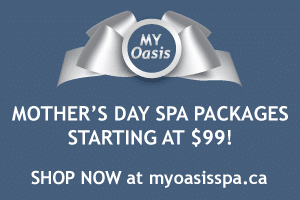 oasis wellness centre & spa
Just in time for Mother's Day! Check out Oasis for spa packages starting at $99
Give the Gift of Variety
The freshly minted 17th Ave Gift Card is accepted at over 40 locations on the Ave and the list keeps growing. Click the button below to get started.