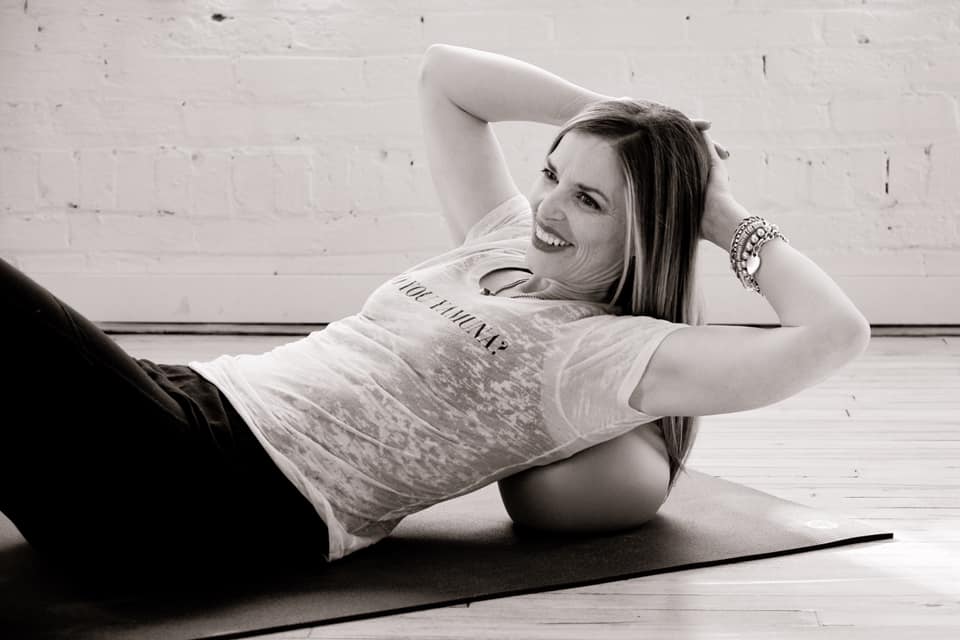 Looking for a health & fitness plan that provides long last-results? Look no further – Janis Isaman Is here to help! 
Owner and Creator of My Body Couture, Janis focuses on helping her clientele with an exercise plan that is catered to their body, and personal needs.
Her approach has clients seeing results after only three sessions – and with one-on-one guidance, you don't need to feel the stress you experience at a busy and active gym, especially in a COVID-19 world.
Following fact-based and educational resources, Janis rejects the dominant instragramable content suggesting that you should lose weight now, and loose it fast. With personalized programs for her clients, she aims to relieve that type of anxiety and pressure.
Through a variety of physical activities, she provides people with a solution to that problem – and one that actually works, for more than just 21 days.
Janis provides programs dedicated to help your individual body, with additional expertise on how to help you exercise effectively, and to assist you in alleviating bodily aches and pains. 
With a coach like this – your #2020 goals are sure to be reached, and even surpassed in her hands. 
If you'd like to book with Janis today – we know we sure do! – visit her online via her Facebook and Instagram channels listed below. Brand-new website launching later this month!
Stay up to date with My Body Couture!
Instagram: @mybodycouture
Facebook: @mybodycouture