When it comes to looking good, Sol Optix (628 17th Ave SW) has your eyes covered. Calgary's go-to dispensing optician in Calgary, Sol Optix has been outfitting faces with prescription eyewear and sunglasses since 1998. Sol Optix understands that your final pick is an important extension of your style and personality. Whether it's fad or forever, Sol Optix is quality focused and fashionable.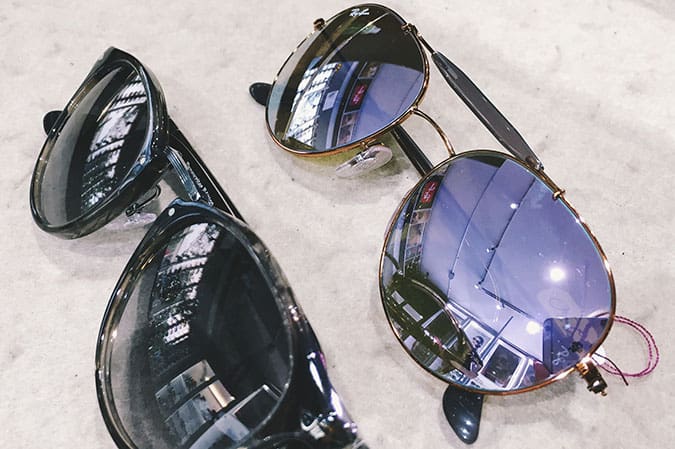 With a vast selection ranging from hand-crafted Persol frames and classic styles from Ray Ban, Sol Optix also offers more unique collections like Maui Jim eyewear which blends fashion with utility for sports like running, cycling and tennis. Constantly on the lookout for new trends, Sol Optix is YYC's vanguard for fashionable and innovative eyewear.


18 years on the Avenue makes the staff at Sol Optix more than just experts. Inspired by the vibrancy and friendly atmosphere of 17th, the boutiques owners aspired to find a home that complimented the fresh, approachable nature of their shop. No pressure here to make hasty decisions – the well informed staff value the time it takes to make the right pick, with customer satisfaction as top priority.


If you've finally seen the light, visit Sol Optix now while their Groupon offer lasts –$19 for the value of $209 of prescription eyeglasses and sunglasses. Choose from more than 2,000 designer frames, including designers like Burberry, Ray-Ban and Dolce & Gabbana.
Stay up-to-date on all things Sol Optix by following them online below:
Facebook: facebook.com/SolOptix
Twitter: @soloptix
Instagram: @soloptix