If you're yearning for patio season and drinks with friends, you're not alone, but luckily, many of our favourite 17th Ave businesses and restaurants are offering up different solutions so you can still enjoy their tasty eats and other offerings. This month, head on down to 17th Ave for unique pop ups, new menu items and awesome monthly deals and specials, many of which are also available for takeout and delivery. 
Via Convenience – Pop Up 
17th Ave's newest convenience store, known for its emphasis on local flavour, is hosting a pop up on May 16, which will begin at 9 a.m., and will feature donuts from @donutclubyyc, coffee from @jellyfish_coffee, cold brew coffee on tap, courtesy of @calgaryheritageroastingco, and Pineapple Mojito & Peach Ginger Kombucha on tap from @wildteakombucha. 'Pop' by to check out this new downtown spot, browse their assortment of local goodies, and support local vendors in the process! 
624 17 Ave SW, (403) 437-3488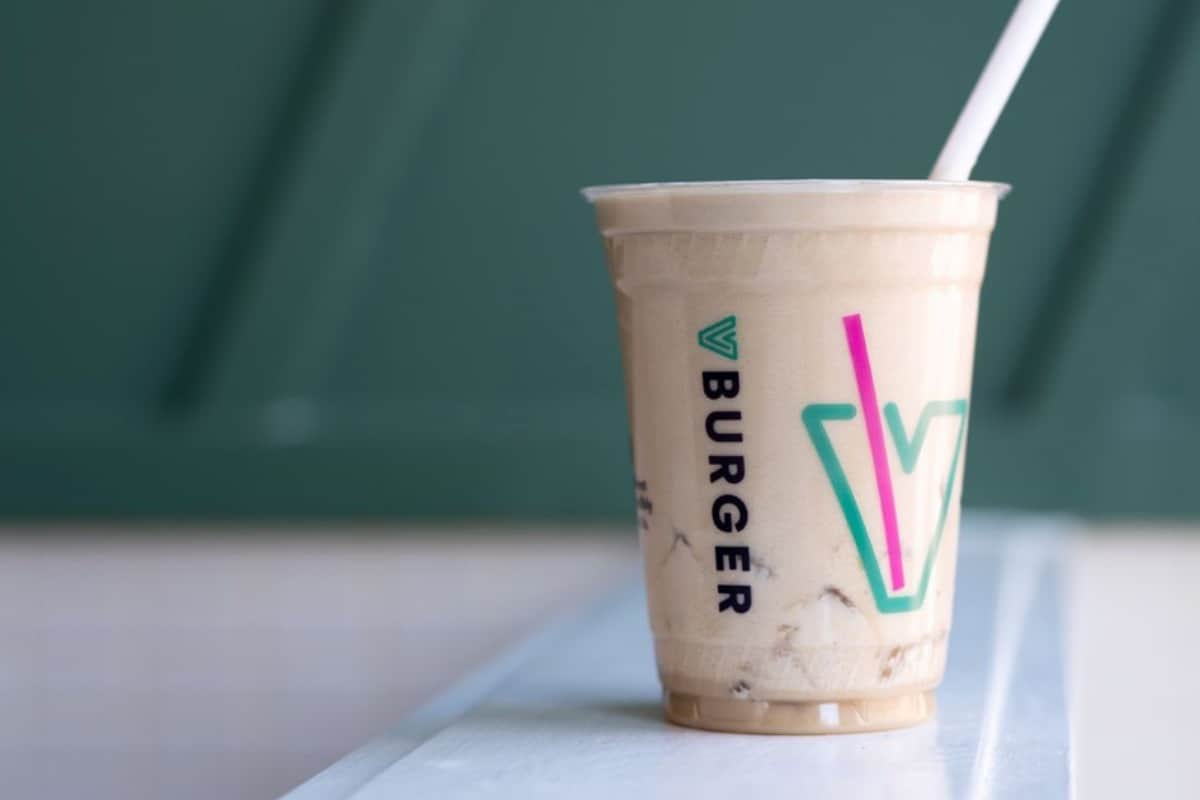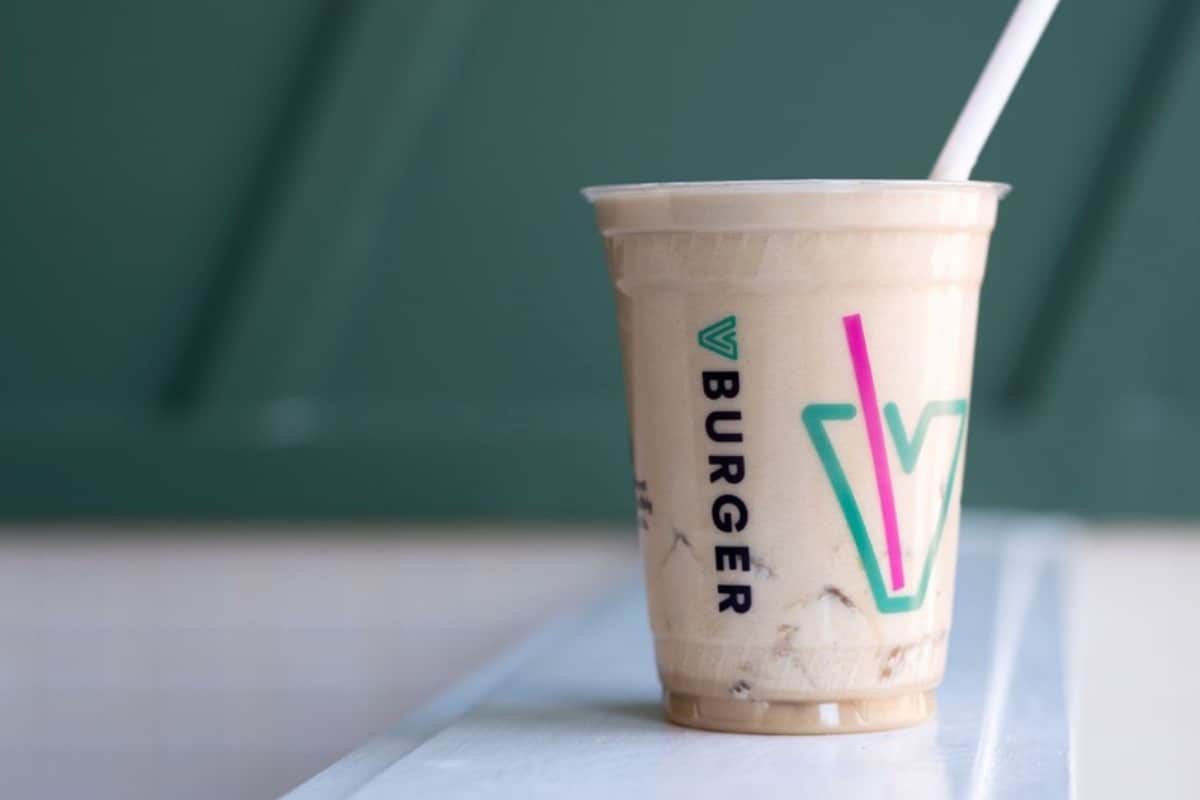 V Burger – Breakfast 
Your favourite vegan burger spot is now serving the most important meal of the day – breakfast! From 7:30 a.m. to 11 a.m. daily, you can choose between three different options: Saus'g & Just Egg, Bac'n & Just Egg and Avocado & Just Egg. Pair them with their famous tots and an Iced V Capp, which is a combination of coffee and their delicious, dairy-free chocolate milkshake. 
819 17 Ave SW, heyvburger.com
European Bakery & Deli – Tuesday Happy Hours
Happy hour but for baked goods?! We're in! Every Tuesday from 2 p.m. to 4 p.m., European Bakery & Deli runs their weekly happy hour, which features 15% off on all baked goods, bread, cakes, burek and chevapi. 
#160- 515 17th Ave SW, eurobakerydeli.com
Via Cibo – Buy one, Get One Free Pasta   
Get your carbo-load on at Via Cibo, where now until May 24th, if you buy one rose pasta with chicken or shrimp, you get the second one for free! Get yourself dinner tonight and lunch for tomorrow, or treat your partner to a special date-night-in with this epic deal. 
1520 14 St SW, viacibo.com
Ceili's – Serious Pizza 
You already know you love this downtown Irish pub, and although you can't enjoy its lively 17th Ave patio and cold brews under the sun right now, you can still order their Serious Pizza for pickup and delivery. These Naples-style, hand tossed pies are exclusive to their 17th Ave location, and come in delicious and innovative flavours like dill pickle and spicy chicken club. 
933 17th Ave, ceilisdt.ca
bb.q Chicken – Buy One, Get One deals
Bb.q Chicken & Pub opened their Beltline location just a block North of 17th Ave in early February, and although you can't currently enjoy their central patio, you can still indulge in their massive selection of chicken dishes, wings, burgers and more. Despite common misconception, bb.q chicken doesn't stand for barbecue, rather 'Best of the Best Quality,' and this new chicken joint delivers! Check out their buy one, get one offers available on UberEats until May 24th. 
1436 8 St SW, bbqchickenca.com
Clive Burger – Lavender Feature Shake 
A milkshake is an essential when indulging in a classic meal of burgers and fries, and Clive Burger's custard shakes always hit the spot. This Month, be sure to try out their feature flavour, Lavender, which was inspired by the prominent women in our lives and the changing seasons. This floral shake is only available for a limited time, so get it while you can! 
736 17 Ave SW, cliveburger.com
Stalk the latest and greatest on 17th Ave:
Instagram: @17thavesw
Facebook: @17thavesw
Twitter: @17thavesw