It's Pride Month in Canada, and our 17th Ave businesses are celebrating our diverse and LGBTQIA2S+ communities with a number of different initiatives, promotions and even special menu items for the occasion. From rainbow-adorned macarons to Pride masks, here are some of the Pride initiatives and products you can check out on 17th Ave this month. 
Urban Fare 
Support Pride initiatives while you shop for groceries at Urban Fare, where you can pick up a Pride icon for $2, or a Pride mask for $5, with all proceeds going to organizations that support the local LGBTQIA2S+ community. Urban Fare locations will also be matching donations up to $1,000 per store. 
101-906 16 Ave SW, urbanfare.com
Clive Burger 
Clive Burger is celebrating Pride with two of their delicious custard shakes! Try their monthly feature Orange Creamsicle, which is basically summer in a cup, or their Pride shake, which is any of their chosen flavours or combinations with a Pride flag poured in! 
736 17 Ave SW, cliveburger.com
Jia Jia Bar 
17th Ave's newest Asian street food joint is ringing in pride with an awesome promotion. You can pop by for dine-in services which are officially reopened, or check out their 17th Ave patio and order the Rainbow combo, which comes with their instagram-worthy Jia Rainbow potstickers and their over the rainbow cocktail made with tequila, blue curacao, orange juice and grenadine, all for just $19.95! 
1033 17 Ave SW, jiajiabar.ca
Analog 
Stop by this 17th Ave staple to pick up their Pride-inspired birthday cake latte – a drink that is as pretty as it is delicious. But hurry, because they're only available until the end of June!
740 17 Ave SW, analogcoffee.ca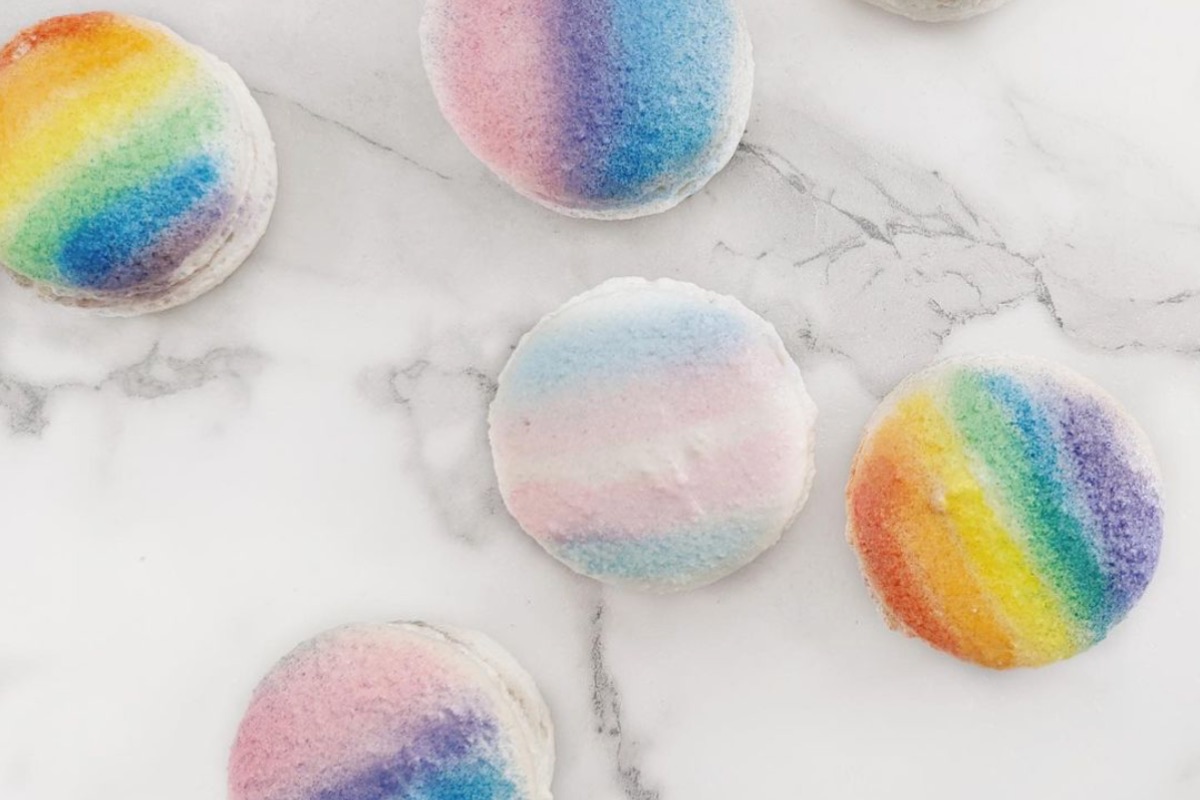 Ollia Macarons & Tea 
Ollia Macarons & Tea will be selling their vibrant and beloved Pride macarons – cotton candy confetti cake flavour – for the month of June, with $1 from each macaron sold donated to @campfyrefly, a camp for LGBTQIA2S+ youth in Alberta. Ollia will also be selling the Pride flag trio featuring the bi, trans and rainbow flag in their store and online with $3 from each flag also going to Camp fYrefly. We love to support our LGBTQIA2S+ community, and knowing that we also get to scarf down Ollia's famous macarons just makes it that much sweeter.
 810C 16 Ave SW, byollia.com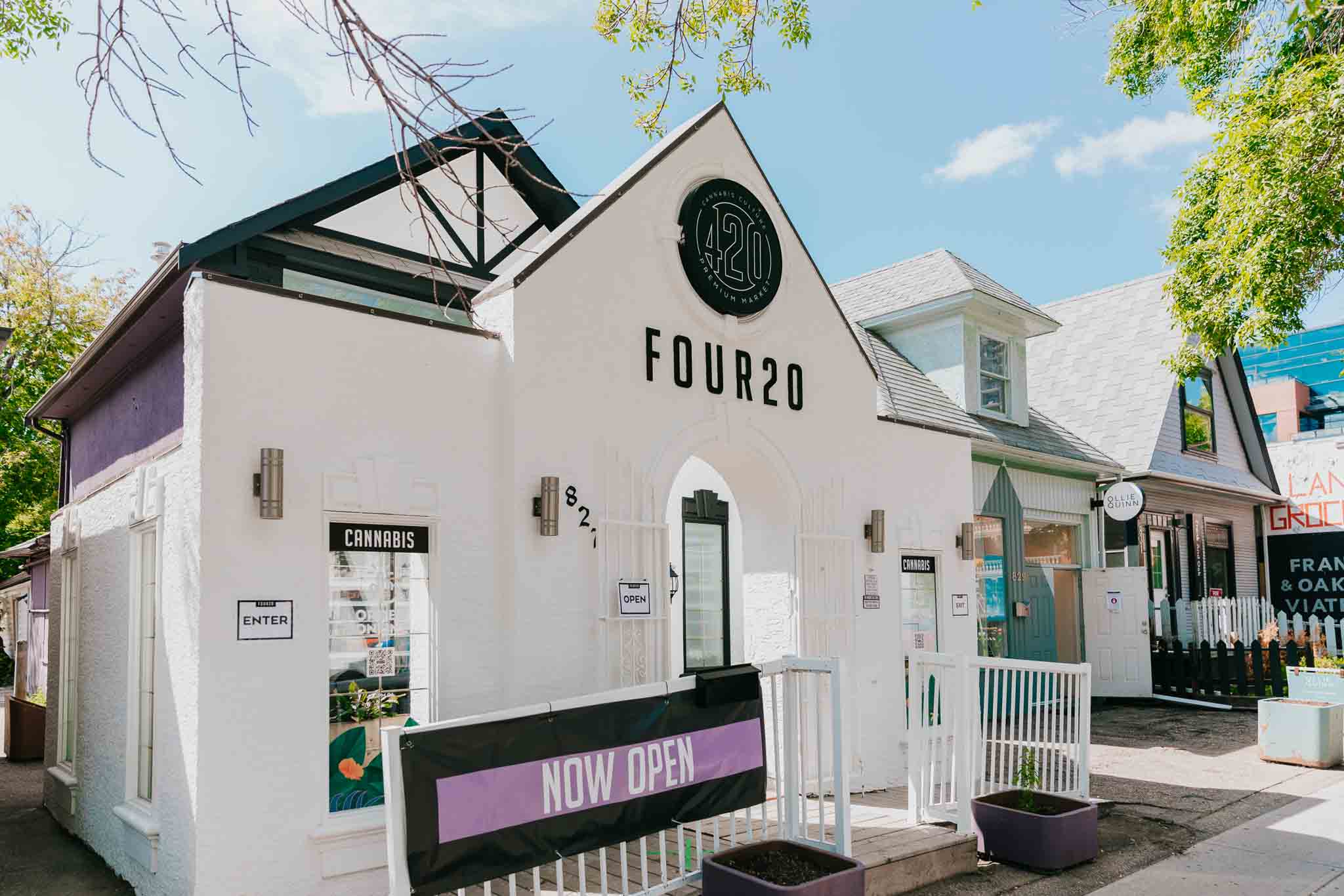 Four20
If you need to up your Pride merch game, Four20 is offering 50% off on their Pride tees for the month of June! They also have limited edition Pride lighters that you'll definitely want to scope out on your next visit. 
827 17 Ave SW, 420pm.ca 
Don't forget to check out our What's On page to stay up to date on the latest events and happenings on 17th Ave this Summer!
Stalk the latest and greatest on 17th Ave:
Instagram: @17thavesw
Facebook: @17thavesw
Twitter: @17thavesw