Sign up for our newsletter
Support local

on 17th Ave!
Located on 17th Ave SW between 2nd Street SW and 16th Ave SW, this sprawling entertainment district is home to tons of local and diverse businesses ranging from award-winning restaurants and cuisine from around the globe to local clothing and accessory boutiques, vintage and consignment shops, home furnishing and décor stores, sporting goods stores, big name stores, grocers and more. You can also find a variety of different services including fitness studios, hair salons, spas, and tons of different wellness services like acupuncture, massage, and chiropractic.
Eat, Shop and Relax on 17th Ave!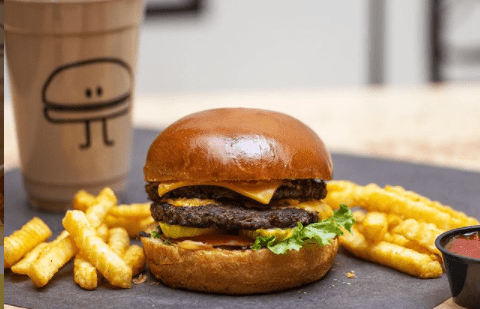 Before we all start setting New Year's resolutions and briefly …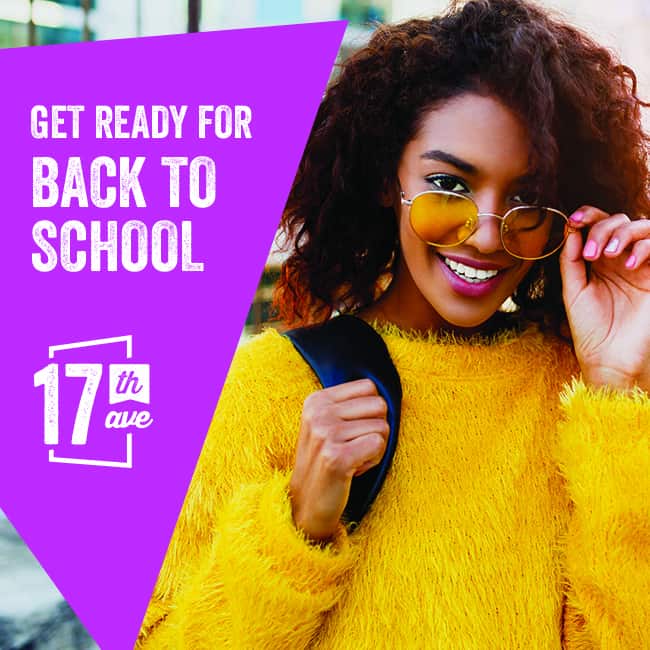 September always seems to sneak up on so quickly – a time of year where parents flock to the stores to grab last minute supplies, and kids hang their heads in dread as their summer vacations end and school starts up again. Although we all may have mixed emotions about …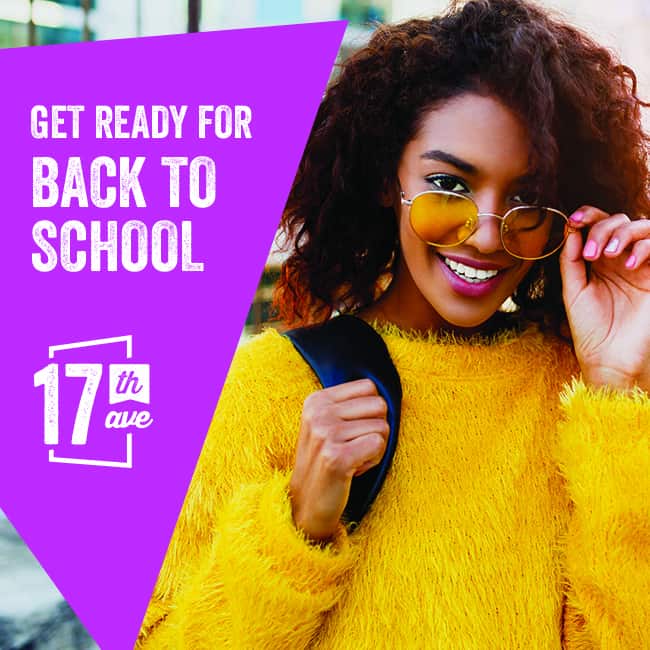 September always seems to sneak up on so quickly – a time of year where …
The pandemic brought much of the world to an abrupt halt – weddings, concerts, events, …
The July Long Weekend is upon us, and we've got some pretty good suggestions of …
Rumor has it that Calgary is going to be hotter than Miami and Mexico City …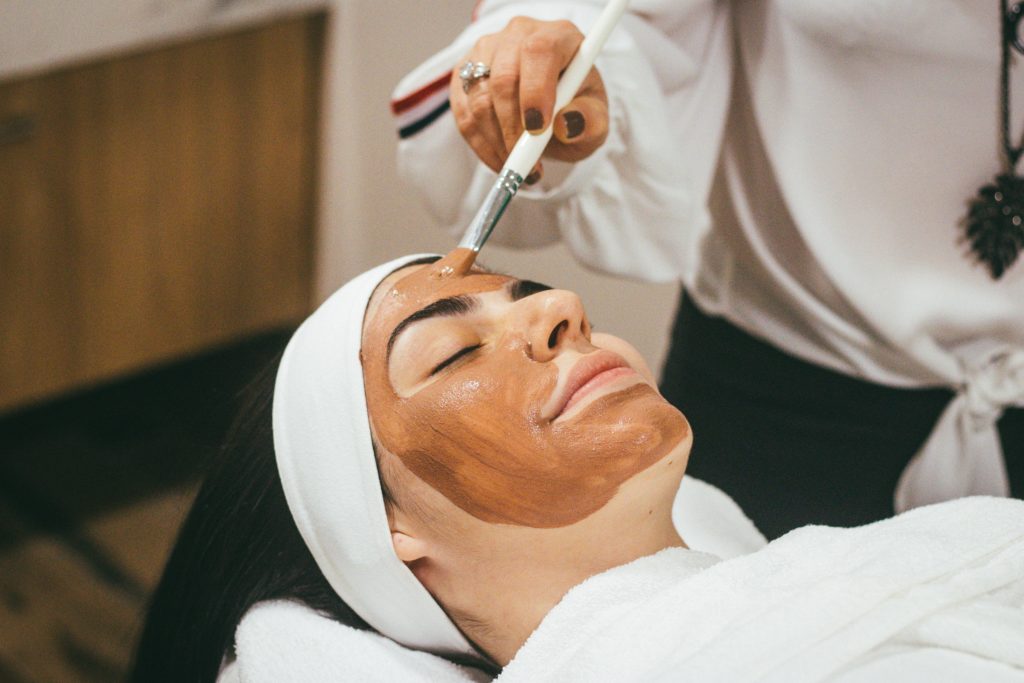 Now that most restrictions surrounding in-person services have been lifted, we're ready to check out …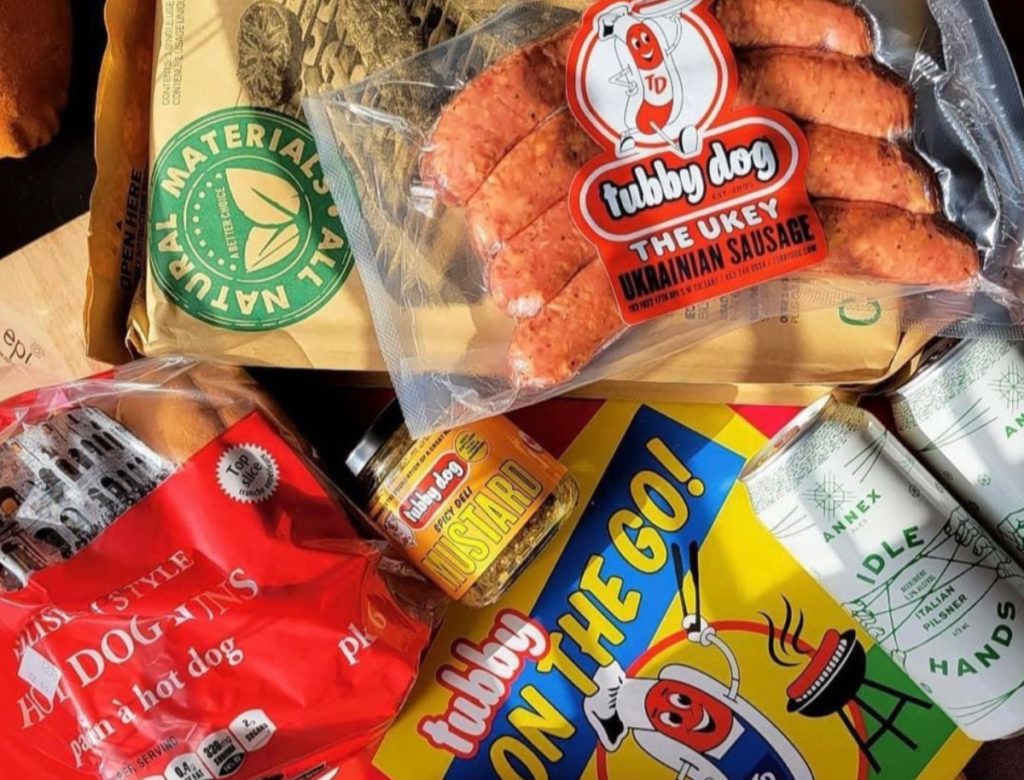 With Father's Day just around the corner, it's our turn to treat Dad to a …
Father's Day gifts can be tricky – the occasion always sneaks up on us after …
It's patio season in Calgary, so we've rounded up some of the best happy hour …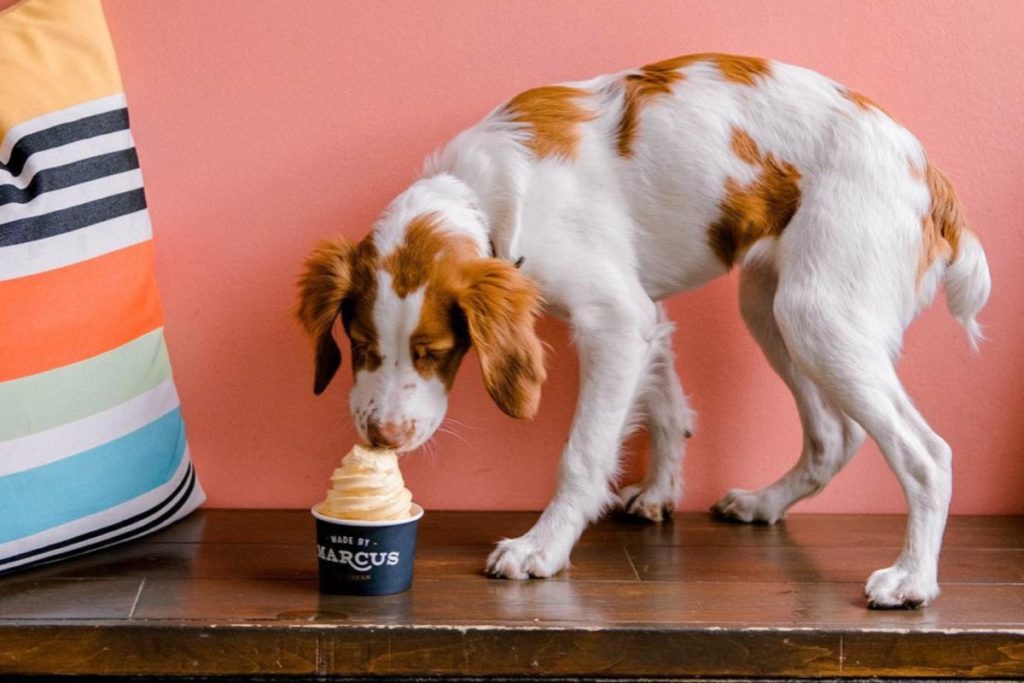 We love a dog-friendly patio here on the Red Mile, and so do our amazing …
We couldn't find any feed from your instagram account!!