Sign up for our newsletter
Holiday Shopping

on 17th Ave!
Located on 17th Ave SW between 2nd Street SW and 16th Ave SW, this sprawling entertainment district has all the essentials for the perfect day of holiday shopping.
Shop local boutiques carrying everything from outerwear and ski essentials for the adventure enthusiast in your life to unique and locally made items such as candles, jewellery and home decor for your upcoming family gift exchange.
When those post-shopping hunger pangs kick in, the 17th Ave Retail & Entertainment District has no shortage of coffee shops, bakeries and amazing fine dining options to check out. Stop in for a cocktail or a margarita at the city's most popular drinking holes or go for a well-deserved meal at one of the many award-winning restaurants located along the Ave
Calgary's harsh winters and the impending holiday season require some serious self-care — whether that is a deep tissue massage after a long day of shopping or a quick colour and trim before a big holiday party. Whatever your beauty and wellness needs may be this month, tend to them on 17th Ave.
Follow us on social media at @17thavesw to stay up-to-date with all of the holiday festivities, deals, events and more, taking place this season on the Red Mile!
Rumor has it that Calgary is going to be hotter than Miami and Mexico City in the next week, and we're totally here for it. With temperatures pushing +35, we'll just be pretending we're on vacation somewhere tropical as we post up on a 17th Ave patio with a refreshing …
Rumor has it that Calgary is going to be hotter than Miami and Mexico City …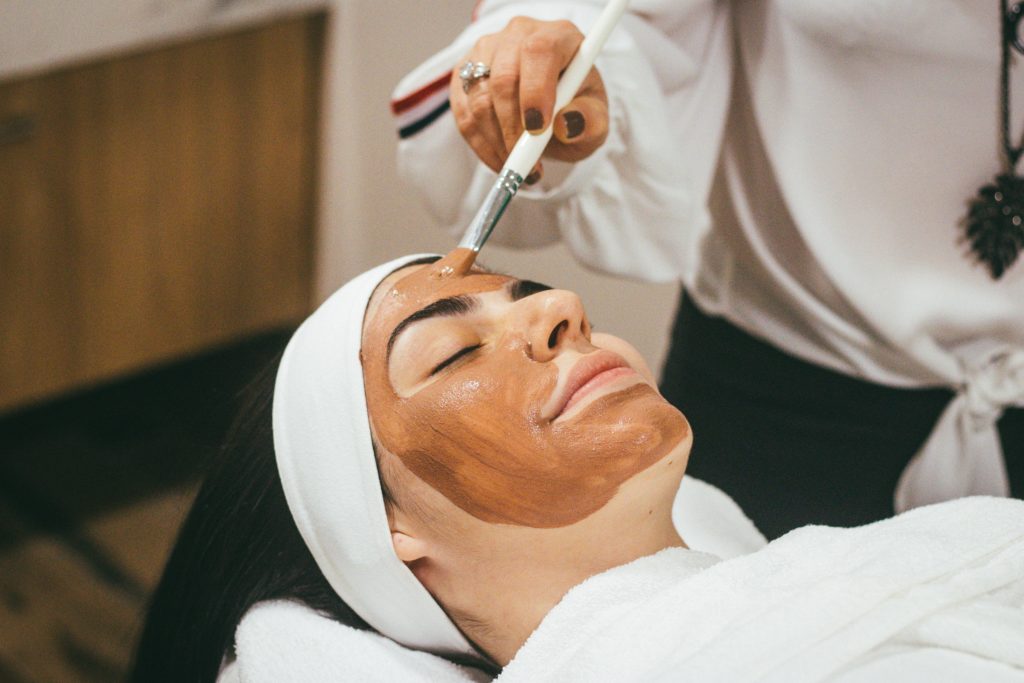 Now that most restrictions surrounding in-person services have been lifted, we're ready to check out …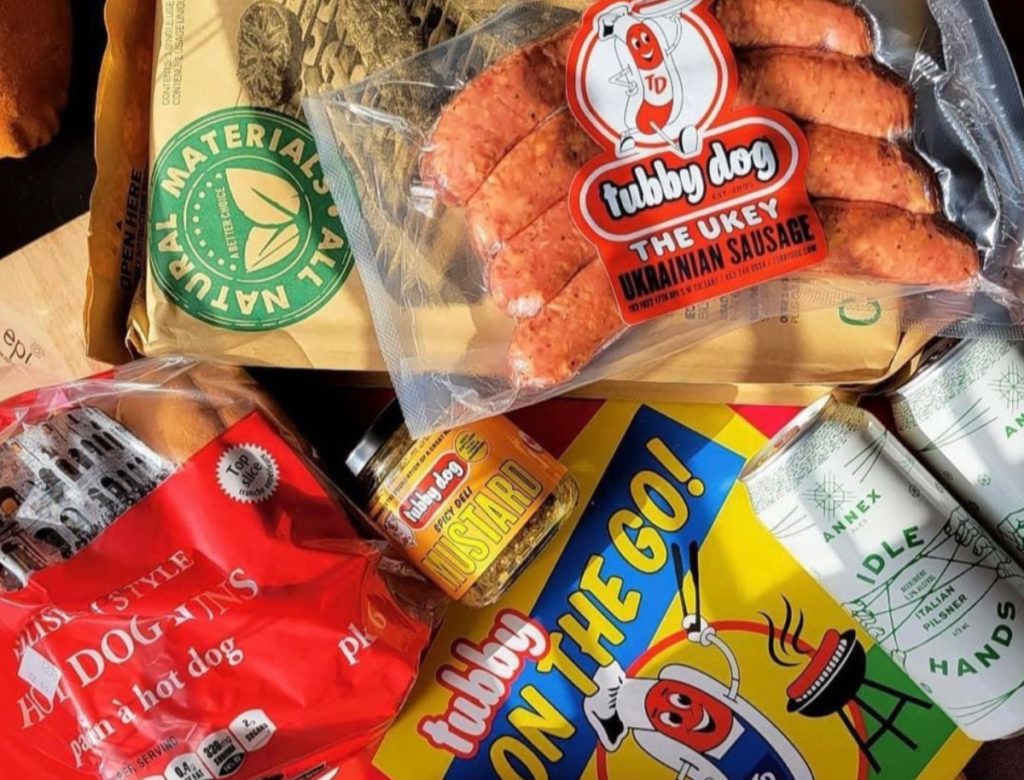 With Father's Day just around the corner, it's our turn to treat Dad to a …
Father's Day gifts can be tricky – the occasion always sneaks up on us after …
It's patio season in Calgary, so we've rounded up some of the best happy hour …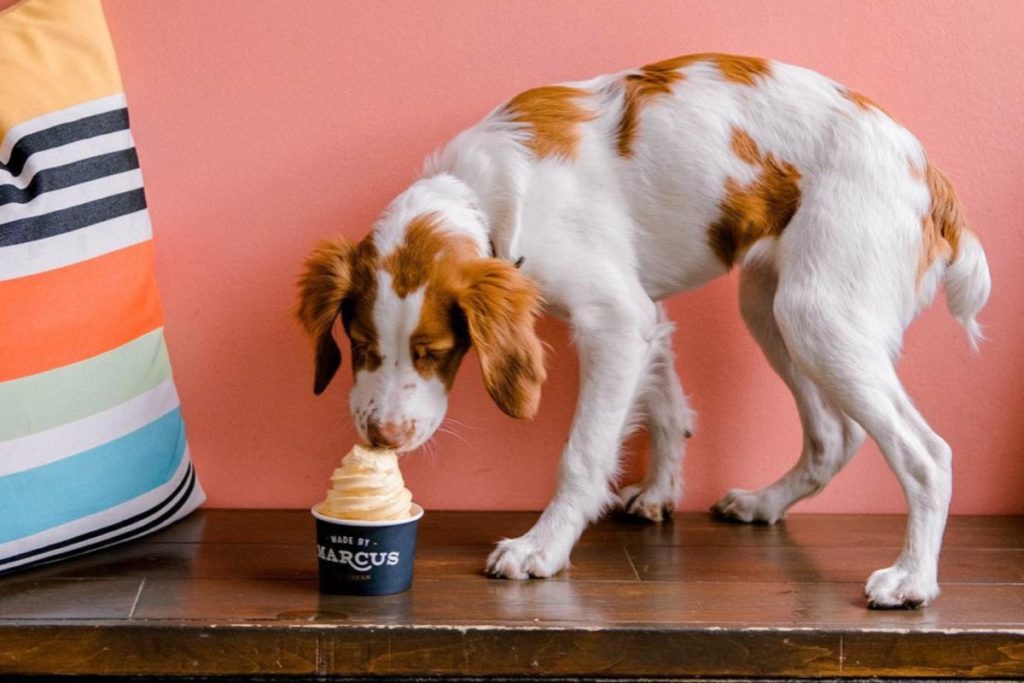 We love a dog-friendly patio here on the Red Mile, and so do our amazing …
It's Pride Month in Canada, and our 17th Ave businesses are celebrating our diverse and …
If you're headed down to the Red Mile this summer, you may notice a few …
Summer has arrived in Calgary in full force – the sun is shining, the patios …
We couldn't find any feed from your instagram account!!