Head down to 17th Ave this month to enjoy the last days of the warm Calgary sun, and check out some of the brand new restaurants popping up along the Red Mile. That includes trendy coffee shops, classic breakfast eateries, Asian fusion restaurants and more all on Calgary's favourite street. 
Deville Coffee 
Deville Coffee has grown a loyal following over the years. From their quality, direct-trade coffee beans, assortment of locally-made pastries and a menu consisting of tons of organic or house-made food and drinks, it's no wonder Deville Coffee has developed a cult-following. Since their 2008 inception, they've amassed 10 Calgary locations (and counting) including their brand new location on 17th Ave. This beautiful new space provides an affable environment for a quiet coffee date with a friend, or workspace when you need a change of scenery. Order your standard black coffee or americano, or go for something a little more decadent like their chocolate ganache latte or peach raspberry iced tea paired with a BLT on brioche. 
1103 17th Ave SW, devillecoffee.ca
Higher Ground 
Long-standing Kensington staple, Higher Ground, now has a brand new location on Calgary's most iconic street! For nearly three decades, Higher Ground has been a neighborhood hub to Calgarians, serving up organic, fair-trade coffee and a menu filled with freshly baked goods and delicious breakfast items made  with local and sustainable ingredients. Higher Ground is also a huge proponent of local artists. Feel free to stop in on weekends to enjoy live music, or check out the local art adorned on their walls. 
​​715 17 Ave SW, highergroundcafe.ca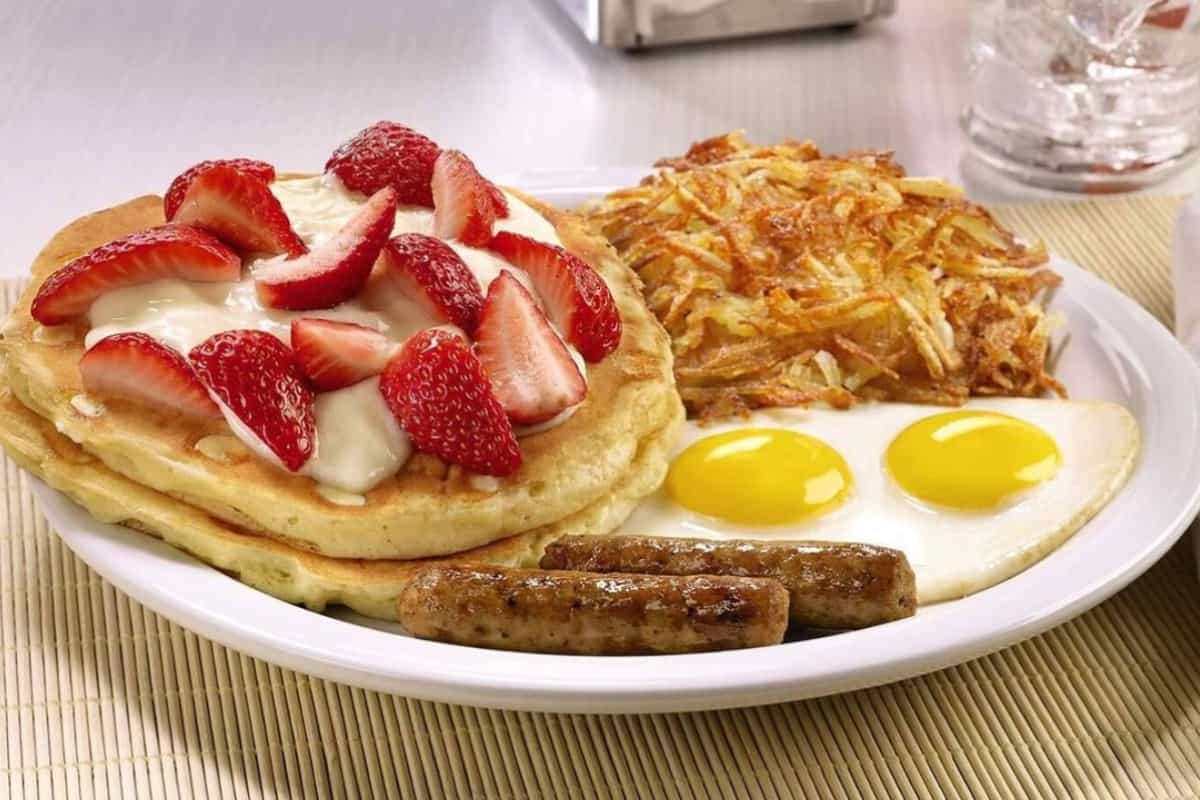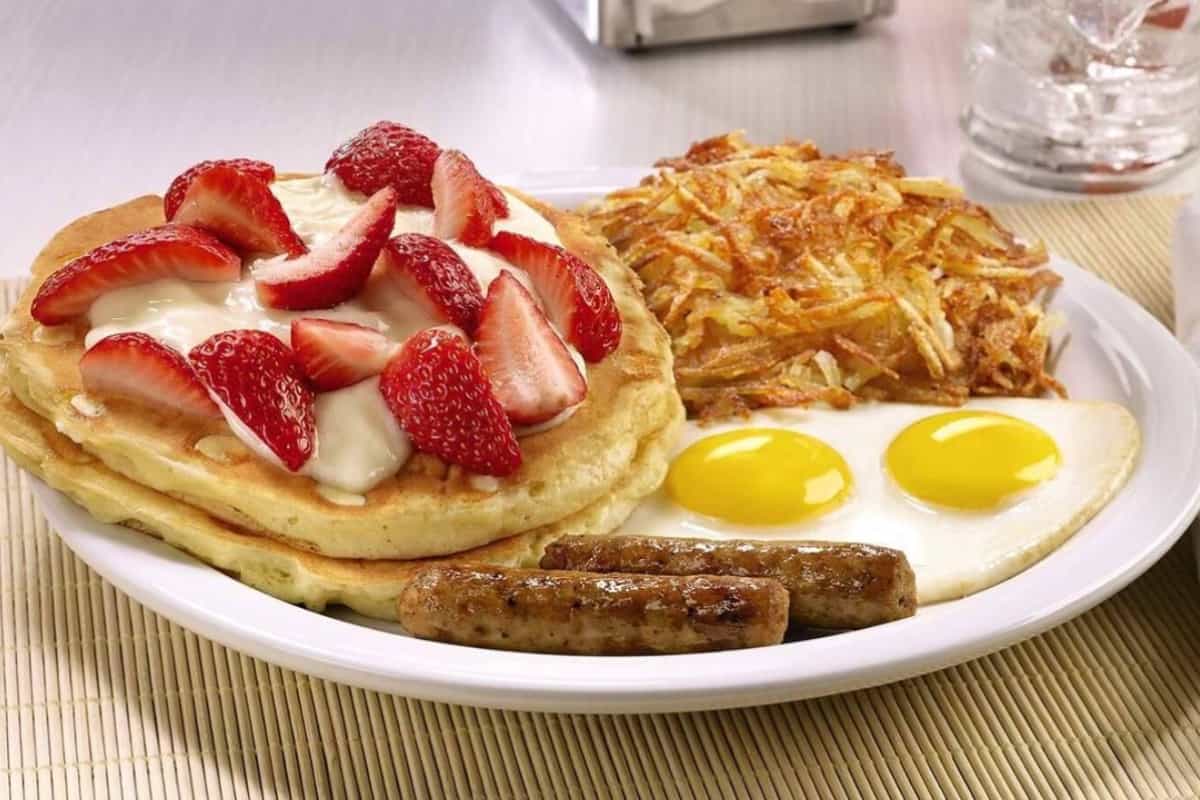 Denny's 
For nearly 6 decades, Denny's has been a breakfast go-to for Canadians. As a family-friendly restaurant, they serve up reliable breakfast, lunch and dinner classics, all at affordable prices. Their brand new 17th Ave location is situated in the heart of the Red Mile, so it's a convenient stop on your way to the office when you need a quick, quality breakfast, or, when you're headed home after a night out and you've got a hankering for comfort food. 
1116 17 Ave SW, dennys.ca
Halal Guys 
With their bright yellow-brick walls, industrial feel and matching decor paired with an authentic Halal menu, this new 17th Ave spot transports you to the streets of New York where Halal Guys first originated more than 30 years ago. Initially a food cart opened by three Egyptian brothers on the busy streets of NYC, Halal Guys has expanded to more than 400 restaurants worldwide, and three Canadian locations – one of which can be found right here on 17th Ave. Their small but mighty menu consists of their legendary platters, which are served with your choice of beef chicken or falafel, and paired with rice, veggies, and their famous white and hot sauce. Other menu options include chicken or gyro sandwiches, hummus, baklavas and fries. 
923 17 Ave SW, thehalalguys.com
Katsu 17th 
Katsu17 is an Asian street food joint serving up a variety of both Japanese and Korean dishes in their newly-opened 17th Ave location. "Katsu" is a Japanese take on comfort food, and is essentially a breaded cutlet made from chicken or pork. You can find this beloved Asian dish on their short-but-sweet menu alongside their selection of Korean hot dogs and burgers, and assortment of sweets such as ice cream or cotton candy. 
#5 718 17 Ave SW, katsu17.com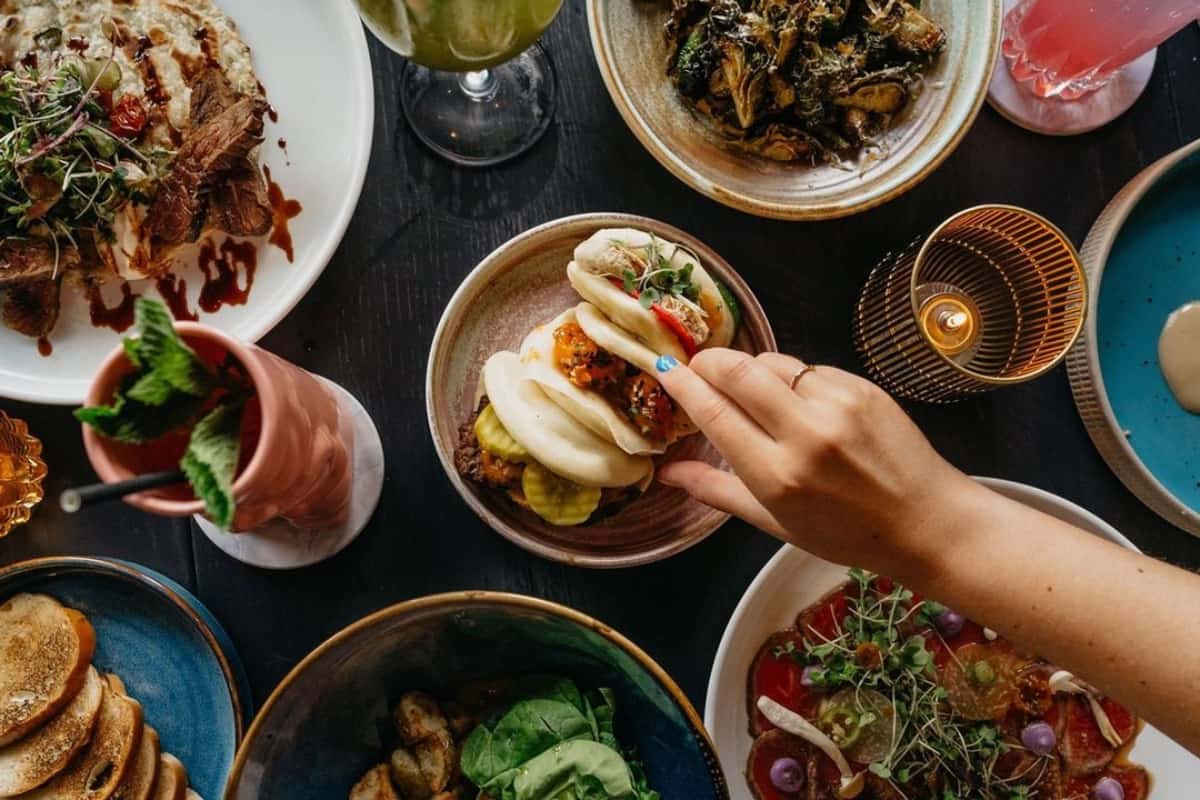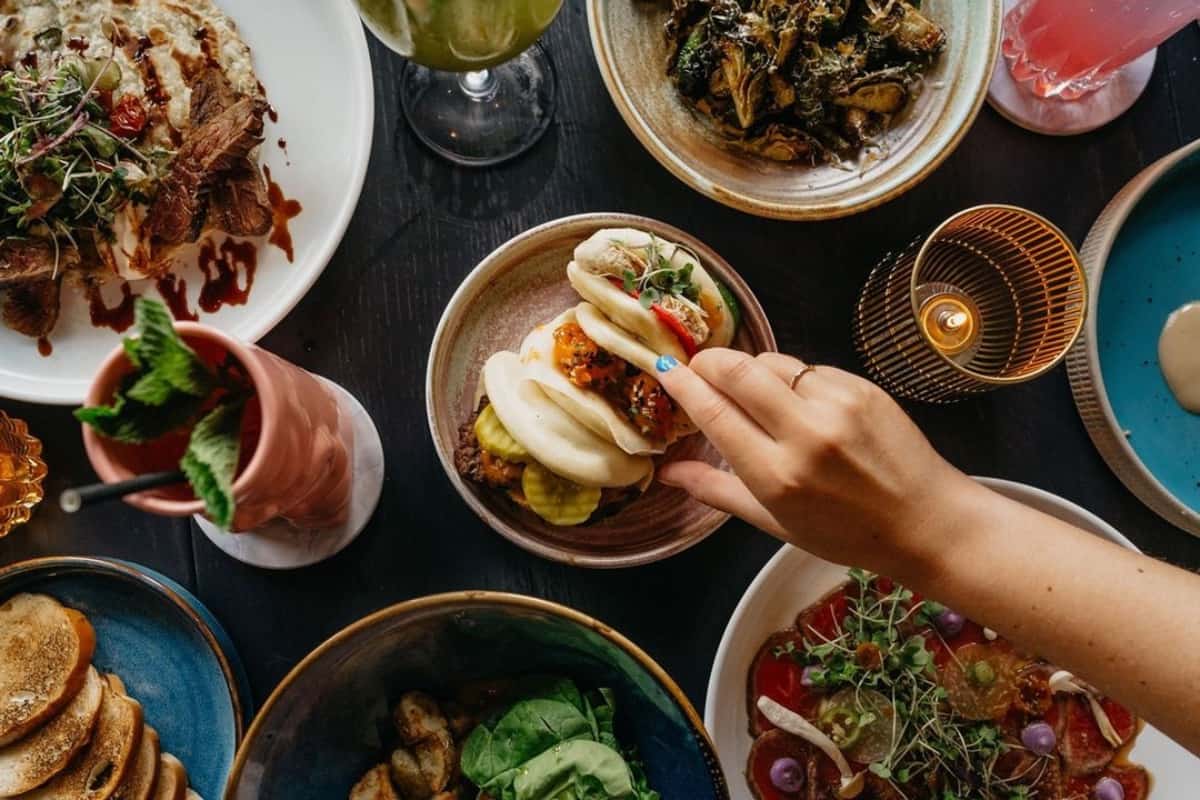 Sensei Bar 
Brought to you by award-winning chef, Ryan Blackwell, this electric new Beltline cocktail bar is plating up distinctive Korean and Taiwanese dishes, as well as a modern spin on  cocktails with bold ingredients including a Vanilla chai infused bourbon and Islay whiskey mist. Stop into this intimate date-night spot to dig into their selection of small plates and the always-popular bao bun. For your late-night munchies, try their assorted desserts likelychee cheesecake lollipops or milk braid donuts dusted with cardamom sugar. 
1520 14th Street SW, senseibar.ca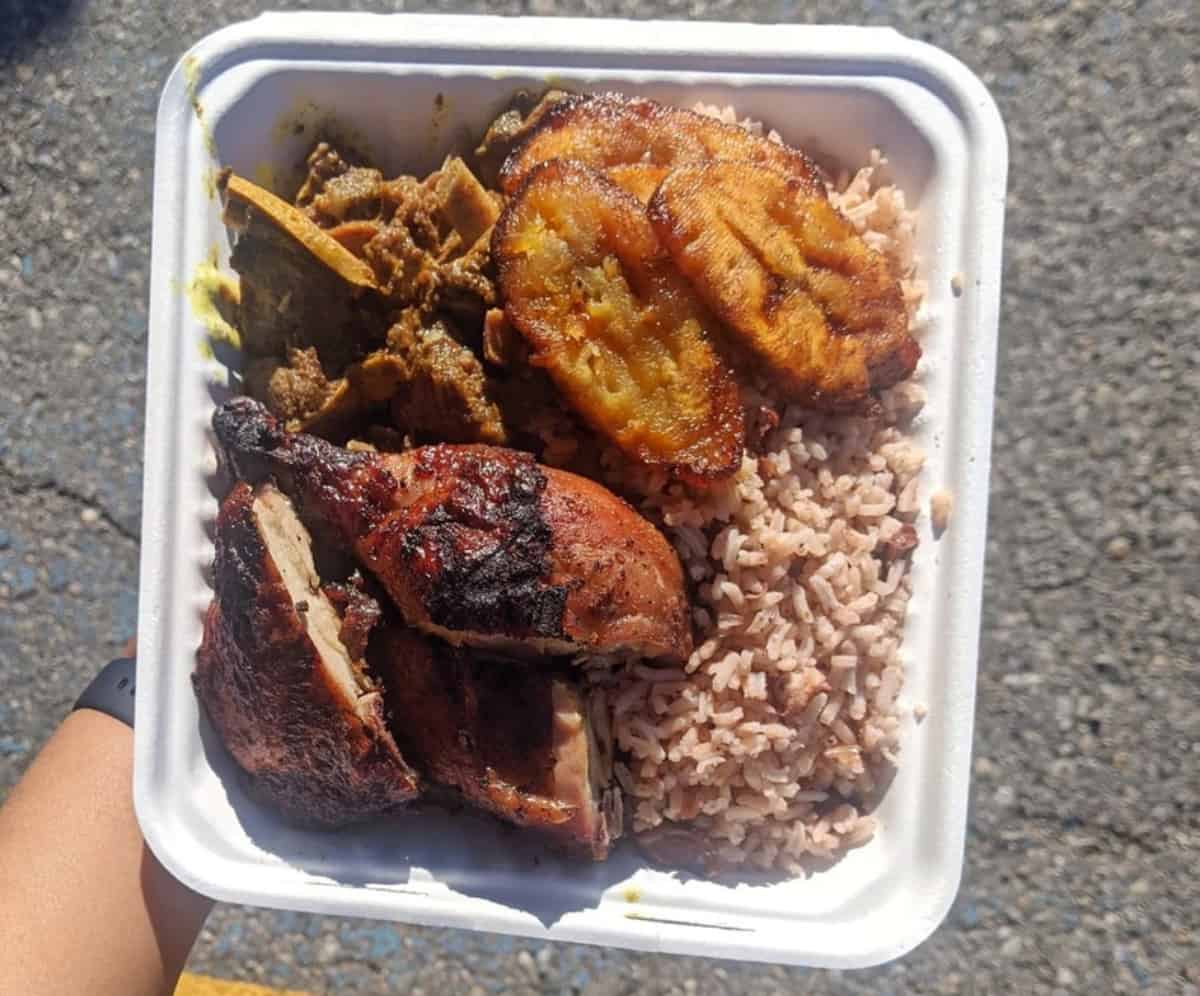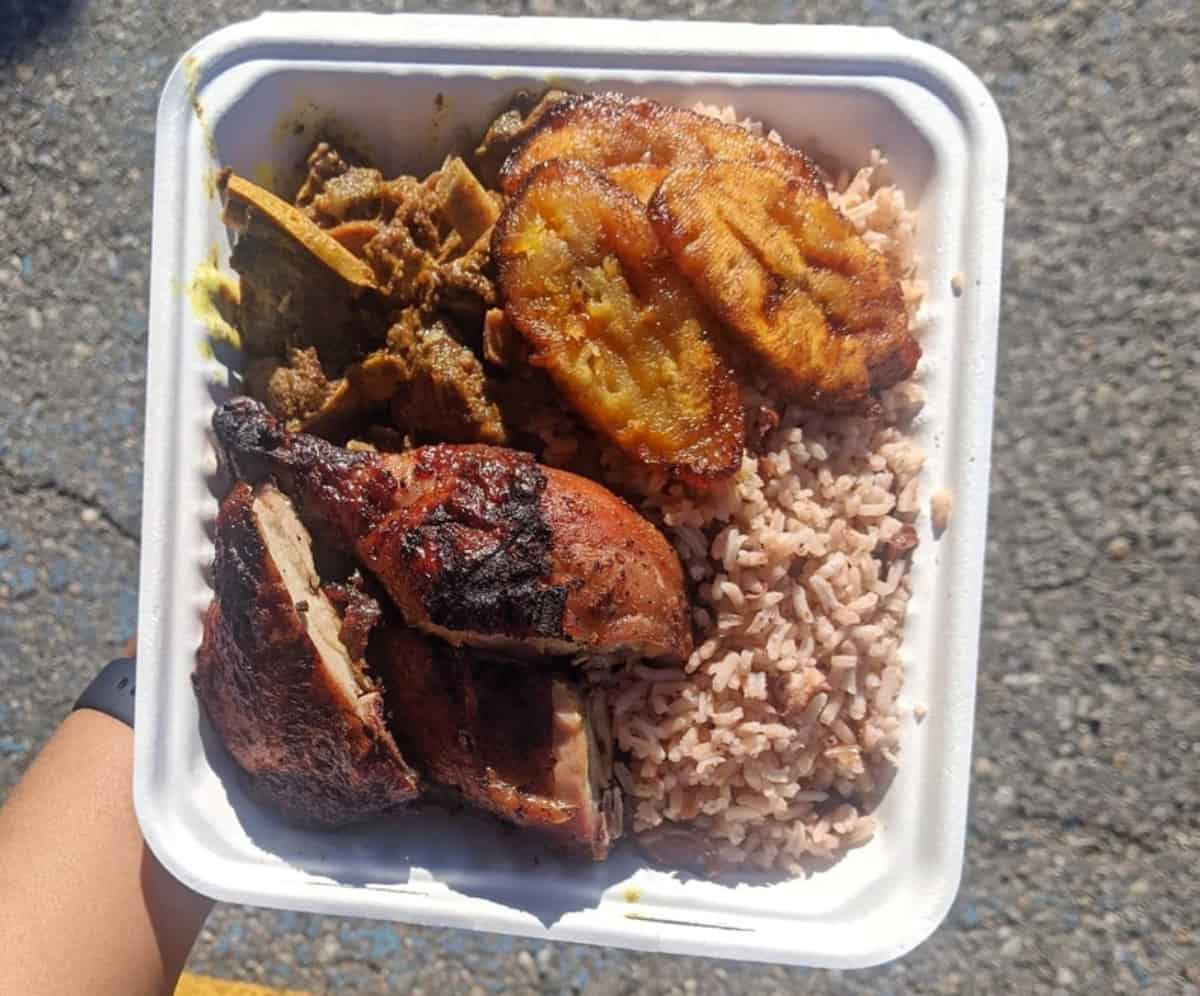 Polly's Kitchen 
Quell your cravings for something bold and spicy with a little Caribbean flavour at Polly's Kitchen, a new restaurant on 17th Ave serving up modern Jamaican eats. From their selection of beef and vegan patties to their wide-ranging assortments of meat – we're talkin' Oxtail, Goat, Beef, Chicken, Red Snapper and more – this brand new mom and pop shop is dishing out all of your go-to Jamaican favourites, alongside authentic Jamaican desserts and beverages.
1446 17th Ave SW, pollyskitchen.ca
Don't forget to check out our What's On page to stay up to date on the latest events and happenings on 17th Ave this Fall!
Stalk the latest and greatest on 17th Ave:
Instagram: @17thavesw
Facebook: @17thavesw
Twitter: @17thavesw