If you haven't jumped on the quarantine bread baking train yet, you can skip the grunt work because Cob's Bread now has a location on 17th Ave, where you can get delicious fresh bread and other goodies, baked fresh daily!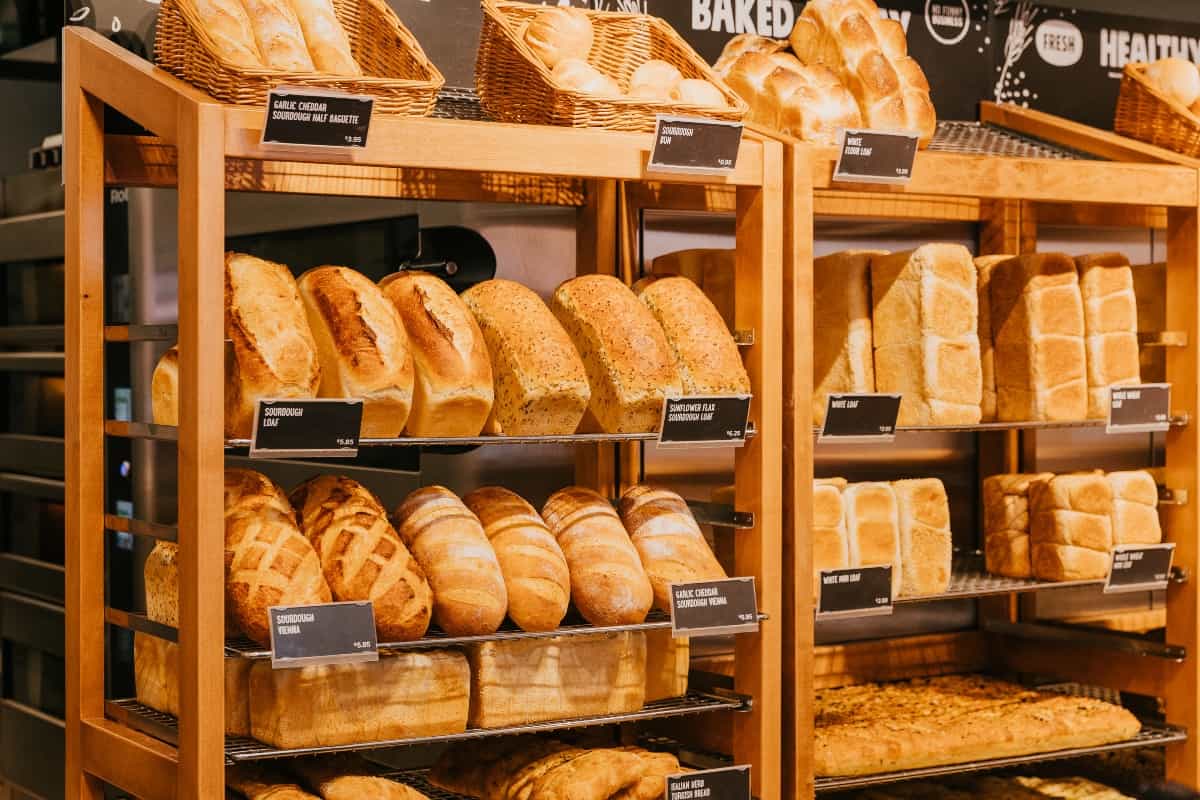 Fresh Baked Bread Daily
If you're not already familiar with this iconic bakery, Cob's Bread has been open on 17th Ave since Sept. 2020, but has more than 700 bakeries worldwide, with 125 in Canada alone. Cob's Bread, a part of Australian bakery franchise, Baker's Delight, was established in 1980 as a multi-generational family business. They bake their products fresh, in- house each day, and whatever is leftover at the end of the day is donated to local charities. 
Fresh Baked Bread, Bakery Treats, Buns and More
A loaf of Cob's bread is the perfect way to start any day – from sourdough to Apricot Delight loaf, Marble Rye to Pumpernickel, they've got a plethora of different loaves for you to try out. In addition to their famous bread, Cob's also offers a selection of baked goods to grab on the go or bring home to the family, such as cinnamon buns, scones, croissants, Danishes and more. Looking for buns for your next barbeque or family meal? Find a variety of both hot dog buns, Kaiser buns, burger buns and dinner rolls at this 17th Ave bakery. 
Pick Up Cob's Today on 17th Ave
Check out Cob's website for delicious meal ideas or to order online. You can also pickup your favourite items at their 17th Ave location, located at 835 17th Ave SW. 
835 17th Ave SW, cobsbread.com
Website: cobsbread.com
Instagram: @cobsbread17thavenue
Facebook: @cobsbread17thavenue