Now that most restrictions surrounding in-person services have been lifted, we're ready to check out some of the new beauty and wellness spots on 17th Ave! Whether you want to give your hair a refresh for summer, or you want to treat yourself to a little self-care and a facial, you can do so with ease again on the Red Mile and support a handful of new and burgeoning businesses while you're at it. 
European Facials & Company 
Although European Facials & Company may not be a new name to some Calgarians, they are a new face on 17th Ave after moving into their Red Mile location last July. Founded by Senior Advanced Clinical Esthetician, Julia Kyle, this aesthetic clinic offers a number of facial treatments, body sculpting, hair growth and removal services along with tons of home-care products at their central 17th Ave location. Learn more about their luxurious services and ongoing deals at the link below. 
205, 1235 17 Ave SW, europeanfacials.ca
O2 Herbal Therapy
Put wellness at the forefront of your health at 02 Herbal Therapy, a new clinic on 17th Ave that offers tried and true Ayurveda pain management and rejuvenation treatments accompanied by the use of naturally sourced herbs and medicated herbal oils. Indulge in a self-care day with treatments such as a herbal oil body massage or body sudatation, a steam bath used to treat pain and increase blood circulation. Learn more about their unique approach to health and therapeutic treatments at the link below. 
1507 16 Ave SW, o2herbaltherapy.ca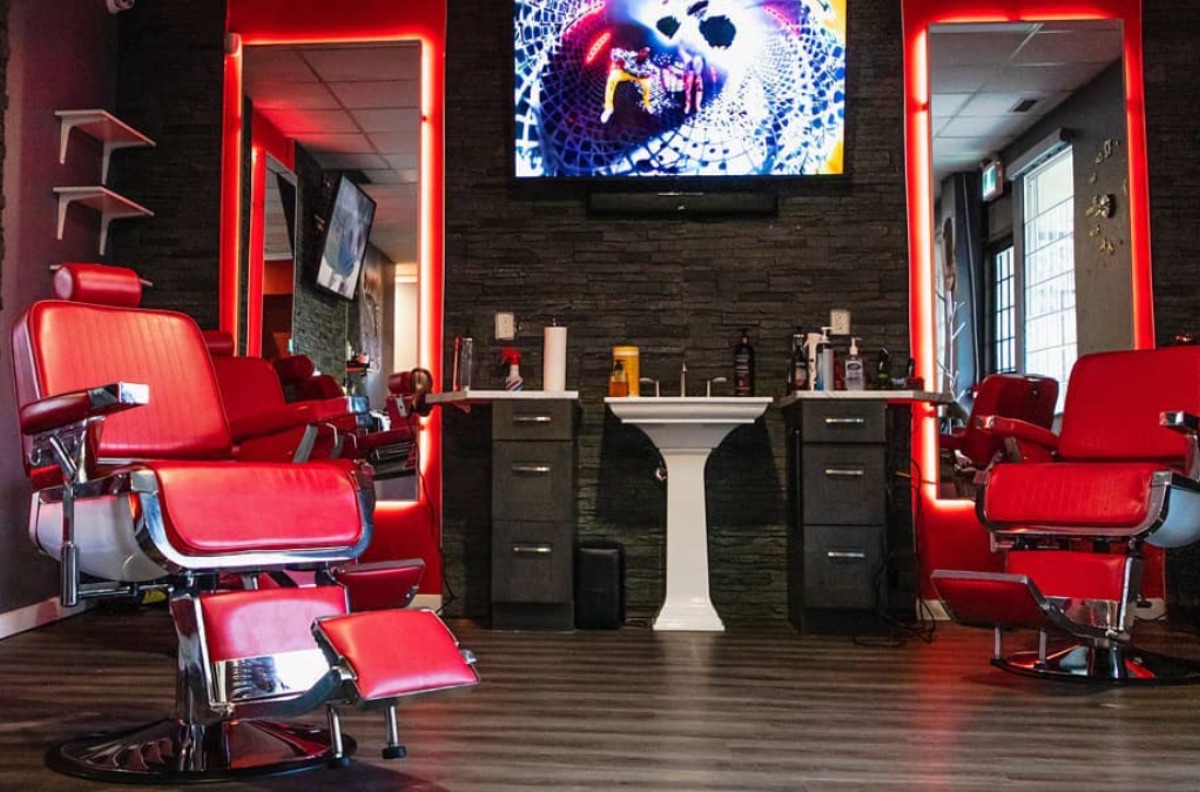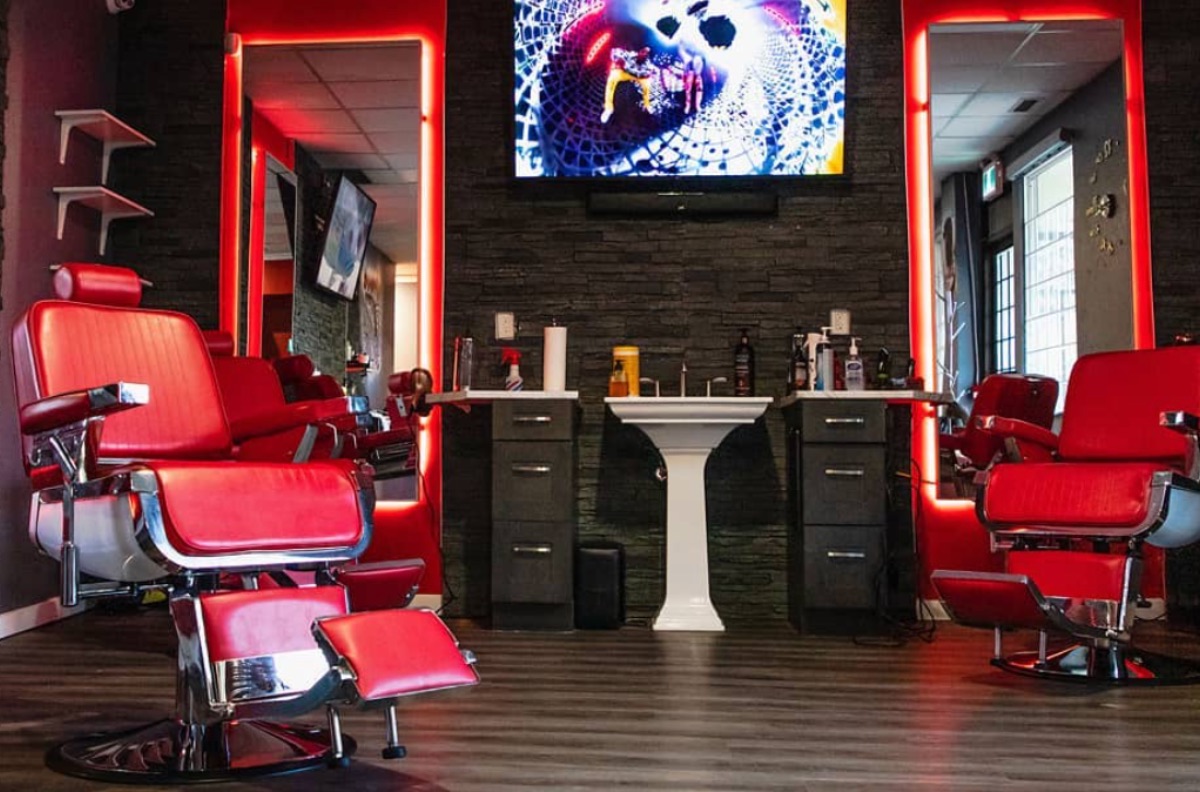 Pomme Haircut 
Pomme Haircut opened last summer by owner and hair stylist, Pomme, who has spent more than 12 years cutting hair in Calgary. He takes in clients from all walks of life including men, women and children, which is why he also offers such an extensive list of services. Just two blocks away from 17th Ave, Pomme Haircut's services include mens haircuts, kids haircuts, beard trim and lineup, two and three strand hair twists, boz braids and more. 
1330 15 Ave SW #5, @pommehaircut
Pearl and Co Hair 
Pearl and Co Hair opened up in the heart of 17th Ave last summer, and provides extensions and hair colouring services, as well as bridal hair looks for your big day. Get those long beachy waves you've been coveting for summer thanks to the experienced and knowledgeable team at Pearl and Co Hair. 
Unit 201, 1008 17th Ave SW, pearlandco.ca
Don't forget to check out our What's On page to stay up to date on the latest events and happenings on 17th Ave this Summer!
Stalk the latest and greatest on 17th Ave:
Instagram: @17thavesw
Facebook: @17thavesw
Twitter: @17thavesw