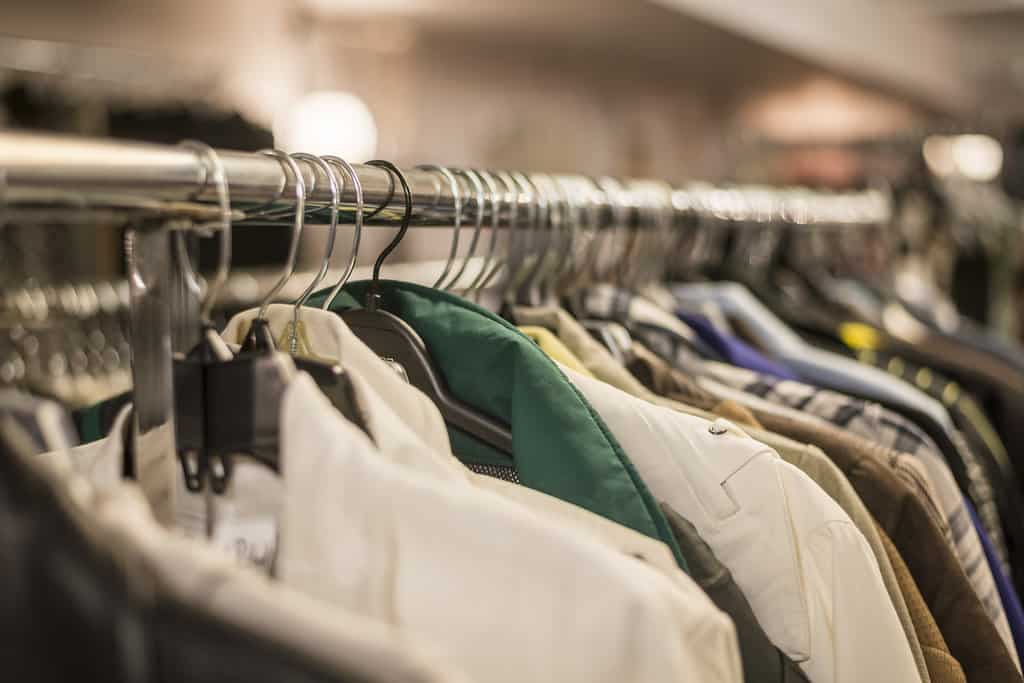 Thrift Couture is your number one stop for fashion-forward trends from quality vintage and consignment to current designer brand names.
A hidden – but well-known – secret located within the heart of 17th Ave, this fashionista oasis awaits!
Owner Gillian opened this shop with a passion for style, and helping others find clothing that they look great in, and most importantly, feel incredible wearing.
With one-to-one assistance, and genuine, honest opinions, you'll feel like you're having the best girls day ever – even if shopping isn't your thing.
If that peaked your interest, you'll be even more excited to learn that Gillian offers FREE one hour styling appointments.
This is perfect for those who aren't sure what to wear, or are looking to build up their wardrobes at an affordable price range. She likes to call this "your very own stylist-assisted wardrobe intervention."
With the recent launch of her online store, you can now browse a variety of products available from the comfort of your couch.
You'll be pleasantly surprised to see that the prices of these gorgeous and on-trend items are totally inexpensive – and if we may say, totally incredible deals!
When you visit Gillian in-store, make sure to check out the selection of items she carries from local designers – from punk-rocker spray painted jackets to custom art heels, you are sure to find a treasured item unlike anything you'll find anywhere else!
If you're looking for amazing deals on fashion, and a stylist whose energy will have you feeling confident and refreshed, Thrift Couture is the place for you. 
Stay up to date on all things Thrift Couture:
Website: www.thriftcouture.ca
Instagram: @thriftcouturecalgary

Facebook: @thriftcouturecalgary