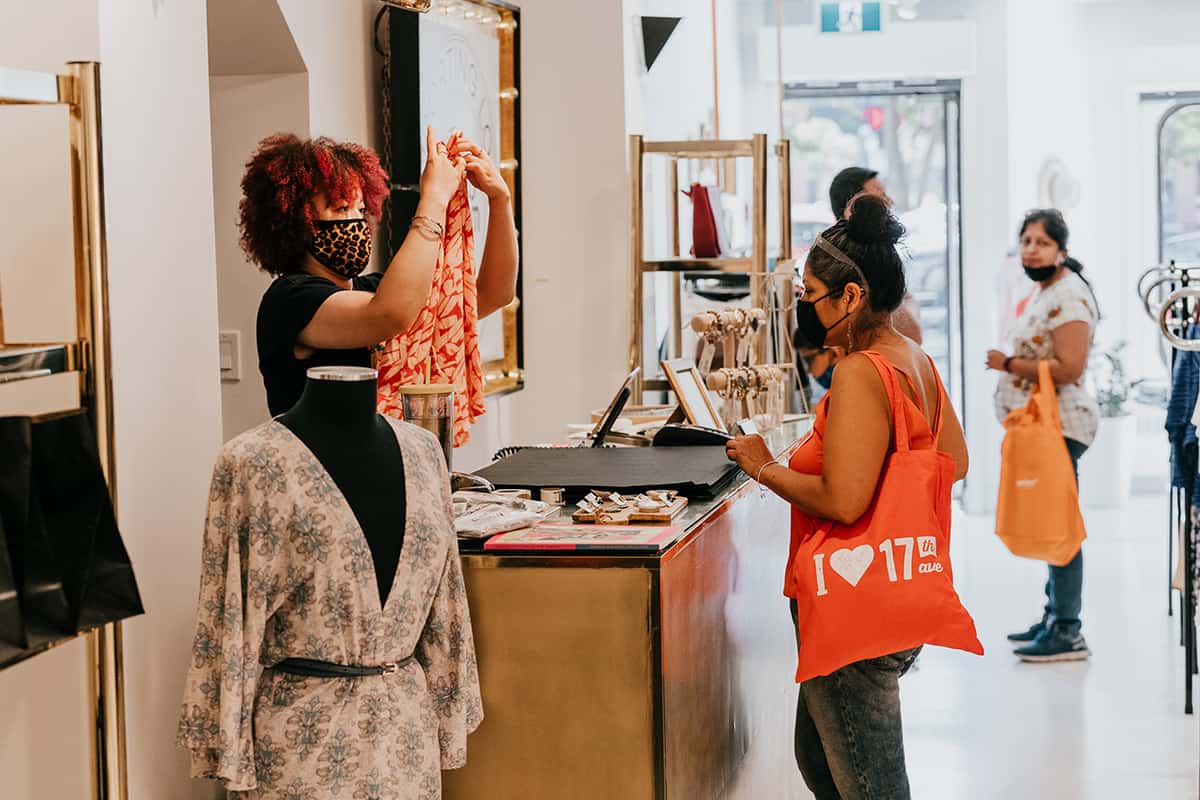 The need to support local businesses has certainly progressed over the last few months, as small, locally owned businesses are part of the population who has been hit hardest by the COVID-19 pandemic. But local businesses are an integral part of successful and functioning communities, and will always need our support – and in many ways, we really need them too. Here's why you should support local this month.
Buying local keeps more money in communities:
Research done in both Canada and the U.S. illustrates that when you buy local, it generates 5X more revenue into the local economy than its large corporate competitors. 5x is a lot! When you shop in your community, the money stays in your community. Source: thebigspend.com
It is better for the environment:
You will instantly reduce the amount of waste used for shipping products in from other countries, as well as air pollution created from fossil fuels used by air transport by shopping local. Local businesses are often more environmentally conscious than their large competitors, focusing on things like recyclable or compostable packaging, and locally, ethically sourced goods.
You are supporting your community and neighbors:
When you buy local, you are not only putting money back into the local economy, but also into the pockets of local farmers, makers, designers, artists, entrepreneurs and more.
Buying local creates more local jobs.
Research shows that local small businesses provide nearly 70 per cent of all private sector jobs in Canada making them the largest employer nationally. By supporting local businesses, we are not only preserving existing local jobs, but creating them. Source: thebigspend.com
Connect with your community:
Get to know the people in your community by shopping locally and exposing yourself to limitless connections and beneficial networking opportunities. Local business owners are passionate about their product, and the chances you will receive a great customer experience are very high.
You know where your product is coming from:
More often than not, when you buy local, you know the origins of the product you are buying, whether the product is made right here in Calgary, or carefully selected and ethically sourced from somewhere else. Local business owners have the ability to be more transparent about what they are selling.
More consumer choice:
Local businesses create diversity in our local economy, and in turn, result in more choices for consumers. Local business owners are also more in tune with what their community needs, and can cater to that more than their big corporate competitors.
There is deals going on right now:
Local businesses have been hit hard by the COVID-19 pandemic, and now, to retain customers and bring in revenue, they're having to get creative. In an effort to bring back customers, retailers are offering in-store and online sales, restaurants are offering discounts for their take-out and delivery services, and there are a number of other activations going on throughout the city to encourage people to shop local.
Shopping local has never been more rewarding knowing you can support the local economy and score sweet deals and discounts while doing so.
Read more about how you can support local business here.
Stalk the latest and greatest on 17th Ave:
Instagram: @17thavesw
Facebook: @17thavesw
Twitter: @17thavesw